PLUTA Rechtsanwalts GmbH
Barthstraße 16
80339 München
+49 89 858963-3
+49 89 858963-445 (Fax)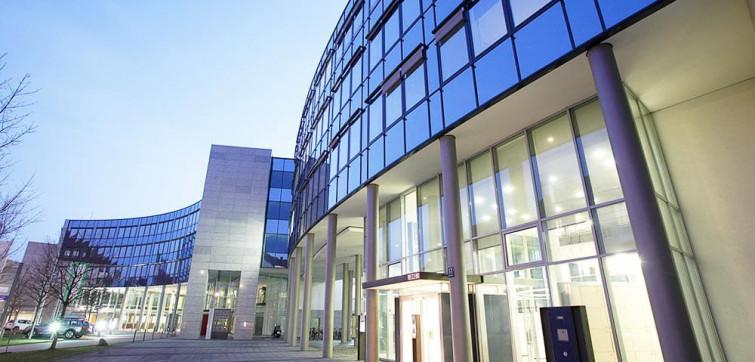 Since as early as 1998, PLUTA has been represented in the metropolitan area of Munich by its branch office. Here, PLUTA offers the full range of services from restructuring and legal advice to insolvency administration and maintains an extensive international network.
Major companies that have settled in Munich provide stimulus, not only for the Bavarian economy, but in addition to this also for the German economy as a whole. They take advantage of the many benefits that the location offers. The state capital of Bavaria is characterised, as it always has been, by its special flair. Besides the typical, enticing warmth, the location also stands out for a certain "let's get going" atmosphere. For this reason, large blue-chip groups are just as likely to be based in Munich as international companies and emerging SMEs, making the city the second most important financial centre in Germany.
Munich nurtures growth by offering a wide range of training facilities including two universities, that both enjoy an excellent reputation, and a large number of colleges. Therefore, many companies engaged in new technologies also know about the opportunities offered by the location and are turning it into the driver of growth in the German economy. At the same time, Munich is also a significant banking and insurance location.
The extremely well-developed infrastructure of the city and the surrounding area highlights Munich's significance. Furthermore, the airport, which is an international hub for both passenger and freight traffic, the railway station, which is one of the most frequented stations in Germany, and a number of motorways make Munich the most important node in southern Germany. The local PLUTA branch office is situated conveniently between the old part of the city and the Donnersberg Bridge, which means that it has good access to the urban motorway "Mittlerer Ring".
In PLUTA's branch office in Munich, all the activities in the restructuring field have been combined. This is how PLUTA's experts managed the demanding projects and proceedings for such companies as CinePostproduktion GmbH, Fachklinik Osterhofen GmbH, Montessori München e. V., BGP Immo-West S.à.r.l. & Co. KG or F.X. Mittermaier & Söhne GmbH & Co. KG. In addition to PLUTA's close regional ties, the international collaboration with the BTG Global Advisory network is also coordinated here.