PLUTA Rechtsanwalts GmbH
Schillerstraße 24
55116 Mainz
+49 6131 217099-0
+49 6131 217099-9 (Fax)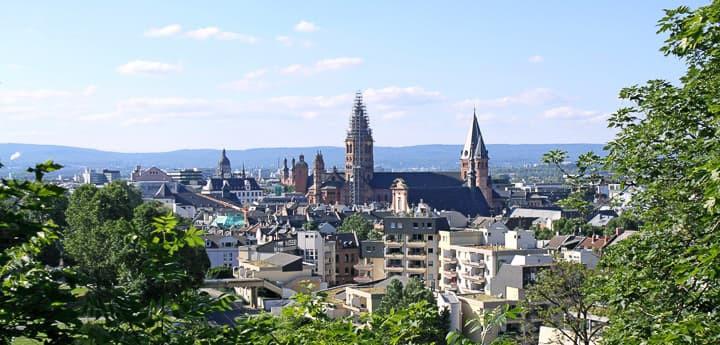 Since 2009, the team at PLUTA Mainz has been working for local companies to help them with restructuring, legal advice and, first and foremost, insolvency administration. With their legal, fiscal and business expertise, PLUTA experts offer practical and financially realistic solutions to executives and stakeholders facing bankruptcy, as well as to debtors, courts and creditors during insolvency proceedings. The services we offer also include the deployment of recovery experts into the executive body (as CROs for self-administration).
As the state capital of Rhineland-Palatinate, and as the largest city, Mainz is an attractive business location. The economy in Mainz is shaped by the middle class, as a lot of small to medium businesses, some of them extremely specialised, have their headquarters here. Likewise, Mainz is home to the major television stations, broadcast stations, and publishers which shape the creative economy. As the home of Johannes Gutenberg University, two Max Planck Institutes and several universities, Mainz is a city of education.
Our administrators and restructuring experts particularly appreciate Mainz's excellent transport links. From this station on the border of Rhineland-Palatinate and Hesse, they can guarantee a close working relationship. The motorways and rail network allow our lawyers and economists to quickly get where they need to go. With years of experience, high levels of expertise, and specific expertise in the areas of insolvency and restructuring, they have been able to successfully manage numerous processes in and around Mainz. Our experts are well connected throughout the Rhine-Main region. They are regularly entrusted with projects, from Mainz to Bad Kreuznach and Koblenz.
De Sisti Lighting and S+E Kommunikation GmbH are just two of the Mainz branch's references.