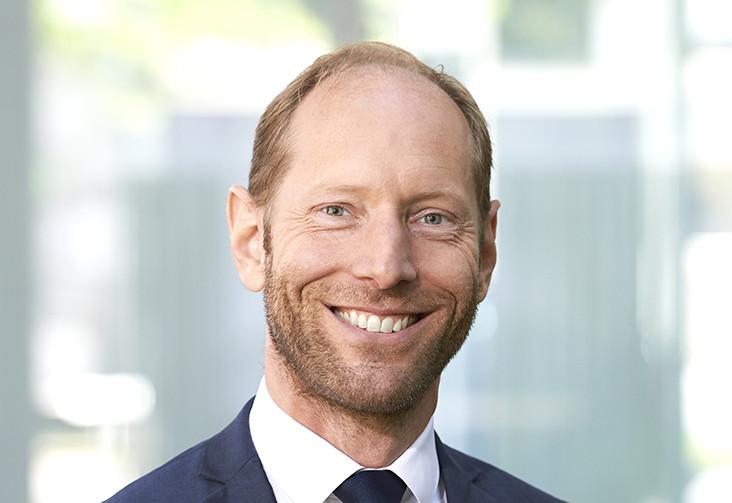 Mr. Bernhardt is a business graduate and lawyer. Before joining PLUTA, he worked as a managing director in the private sector.
At PLUTA, Mr. Bernhardt is primarily responsible for the management of forward-looking insolvency and reorganization proceedings, as well as responsible general representative of the companies concerned.
He has already successfully implemented numerous insolvency plan procedures and transferring reorganizations. Among the companies restructured by Mr. Bernhardt are listed corporations as well as companies of the industrial and service industry.
Rechtsanwalt, Diplom-Kaufmann
Insolvency Administrator
+49 89 858963-3
muenchen@pluta.net
Branches
Practice Areas
Consulting with reference to insolvency law
Trustee
Languages for negotiations
German, English, French
Important References
SHW Gruppe (foundry)
BGP Immo-West S.a.r.l. & Co. KG (real estate fund)
CineMedia AG (listed corporation, media industry)
Feinpappenwerk Gebr. Schuster GmbH & Co. KG (paper industry, insolvency plan)
F.X. Mittermaier & Söhne GmbH & Co KG (battery factory, insolvency plan)
Career levels Wolfgang Bernhardt
Procedural processing of insolvency proceedings, appointment as insolvency administrator, restructuring advice
Taylor Wessing Partnerschaftsgesellschaft von Rechtsanwälten, Steuerberatern, Solicitors und Avocats á la Cour, Munich, research associate
Legal internship in Munich, Second state examination in law
Staff member, Chair of public and administrative law at the Ludwig-Maximilians University, Munich
Chairman of the Supervisory Board of a service company, General Manager in the service and real estate industry
Study of law at Ludwig-Maximilians University, Munich (First state examination in law)
Study of Business Administration in Mannheim (degree: Diplom-Kaufmann)