PLUTA Rechtsanwalts GmbH
Hans-Böckler-Allee 1
30173 Hannover
+49 511 543815-0
+49 511 543815-96 (Fax)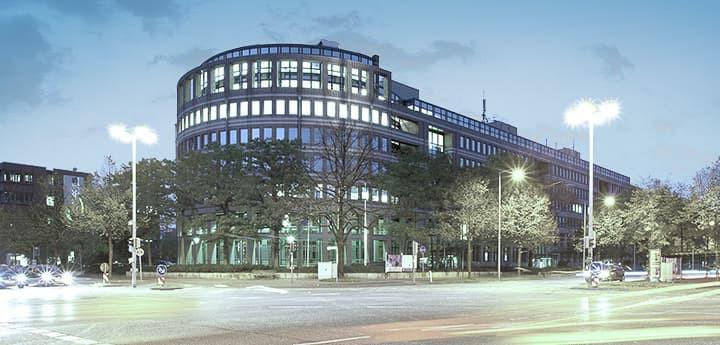 Since 2012, PLUTA's branch office in Hanover has been firmly established in the areas of restructuring, legal advice and insolvency administration. It is successfully continuing the tradition of the insolvency law firm Gutmann Insolvenzverwaltung, which merged with PLUTA in the previous year. The restructuring experts and insolvency administrators working in Hanover have managed or are managing the proceedings for such companies as Autohaus Sölter GmbH & Co. KG, Brauerei Herrenhausen GmbH & Co. KG or RiCö Internationale Transporte und Logistik GmbH and also managed the debtor-in-possession proceedings for KOL Klinikum Osnabrücker Land GmbH.
The city of Hanover came into existence as a small settlement built on a high-lying terrace on one of the banks of the River Leine in the Middle Ages so that it was safe from floods. The name is originally derived from "Honovere", which can be translated as "the high river bank". Nowadays, the area surrounding the state capital Hanover is one of the leading economic locations in Germany, and the gross domestic product generated there and the purchasing power per inhabitant are well above the federal average.
Furthermore, Hanover is an important trade fair venue with the largest fair grounds in the world. The trade fair venue is internationally well known for leading trade fairs such as CeBIT, the Hanover Trade Fair, Agritechnica and IAA Commercial Vehicles. Companies in segments such as car manufacturing, the energy industry, information and communications technology, the health-care sector, the creative industry and production technology greatly appreciate the highly regarded location.
Hanover offers the ideal opportunities for the advancement of highly qualified young talent. Young students can study or do research at nine renowned universities.
Companies with restructuring projects or in need of restructuring find that PLUTA's experts in Hanover are the ideal contacts, boasting many years of practical experience, excellent expert knowledge and many well-managed, successful proceedings and projects in various segments.
Parking facilities Branch Hanover
There are parking spaces available for visitors arriving by car. Access is via Plathnerstraße. The entrance to the car park is situated between the back of the building at Hans-Böckler-Allee 1, in which the branch office is located, and AGRAVIS. The entrance leads to a turning area at the end of the road (on the left-hand side a nursery school, on the right-hand side a barrier with a bell). The barrier rises after the visitor rings the bell and speaks. The PLUTA visitors' car park is signposted separately.