PLUTA Rechtsanwalts GmbH
Börsenstraße 3
70174 Stuttgart
+49 711 769688-0
+49 711 769688-50 (Fax)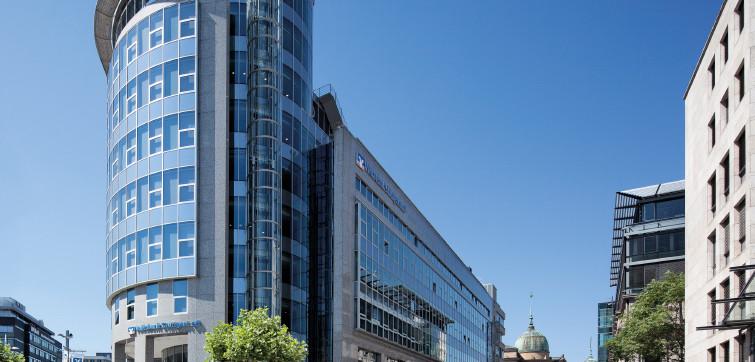 Restructuring, insolvency administration, and legal advice – since as early as 1999, a team of highly qualified experts at PLUTA's branch office in Stuttgart have been engaged in supporting crisis-stricken companies. It is not only SMEs that require this support, but also well-known brands and market leaders. The PLUTA experts have managed and are managing the projects and proceedings for such firms as the mechanical engineering company OKU, nicko cruises GmbH, a leading river cruise operator, the fashion company Wissmach Modefilialen GmbH or the real estate group Häussler GmbH & Co. KG.
The state capital Stuttgart has a long tradition of innovation – for example, Gottlieb Daimler developed the first car in the world near Stuttgart in 1886. From an economic point of view, Stuttgart is today one of the most important cities in Germany. Many major companies such as Daimler, Porsche or Bosch have their headquarters here. Other successful firms, specialist publishers and a large number of SMEs are also based in the state capital. The Stuttgart stock exchange is second only to Frankfurt as the most important financial centre in Germany.
The insolvency administrators and restructuring experts at the PLUTA branch office in Stuttgart greatly appreciate the convenient location with good links to the rail and motorway networks as well as to air traffic. This guarantees their business partners fast and competent support locally. As a result, PLUTA's team of experts have already been able to restructure and turn around a large number of companies.
Parking facilities Branch Stuttgart
Parking garage of the Volksbank Stuttgart eG, entry via Huberstraße 2