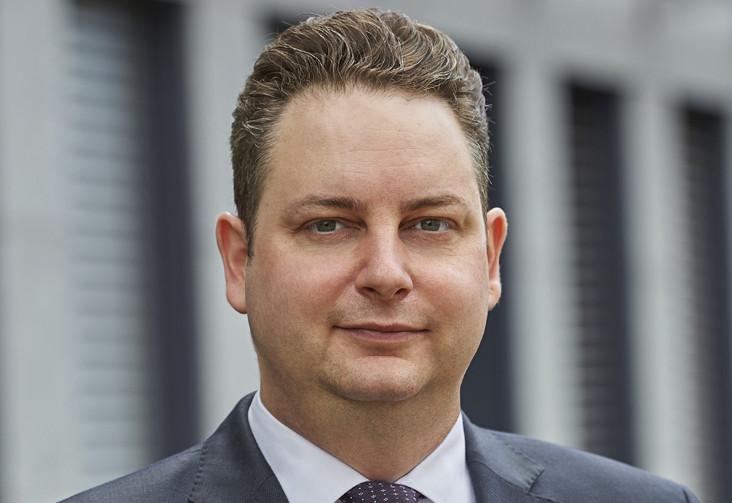 Philip Konen is an attorney and has been working for PLUTA Rechtsanwalts GmbH since 2020. His main focus of activity is the restructuring and continuation of companies in crisis and insolvency situations.
In this context, Mr. Konen has already been involved in a large number of successfully conducted regular and self administration insolvency proceedings, primarily as an attorney leading the proceedings.
Mr. Konen also advises clients in the areas of insolvency, corporate and contract law as well as insolvency labor law.
Practice Areas
Preparation and implementation of insolvency proceedings under self administration
Preparation of insolvency plans
Continuation of operations
Preparation and implementation of reorganization solutions (asset deal, share deal, insolvency plan proceedings) both in ordinary insolvency and self administration proceedings
Legal advice: labor law, contract law, insolvency law
Insolvency administration (all industries; main areas of experience: automotive, logistics, mechanical engineering, fashion)
Languages for negotiations
German, English