PLUTA Rechtsanwalts GmbH
Am Söldnermoos 17
85399 Hallbergmoos
+49 811 998267-0
+49 811 998267-29 (Fax)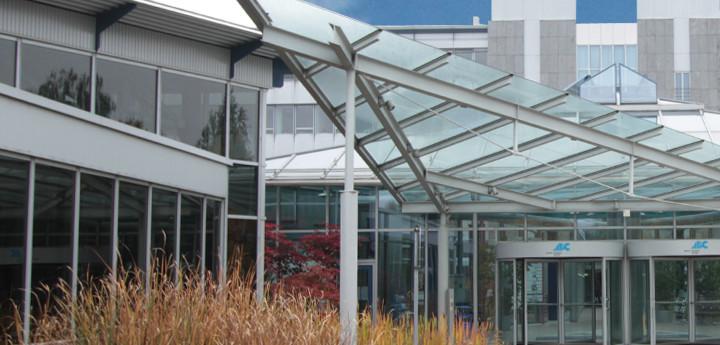 The Hallbergmoos branch office is primarily well known for its important link to Munich's international airport. This PLUTA branch office was opened here in 2007. Since then, such companies as Kaml GmbH, Engelhardt Ökologie GmbH, Kittel Supplier GmbH or F.X. Mittermaier & Söhne GmbH & Co. KG have been successfully supported.
In addition to the impressive landscape, the area offers a large number of incentives, mainly economic in nature. Hallbergmoos is ideally located, lying between Munich, the state capital of Bavaria, and the airport, which is an international hub for both passenger and freight traffic. The close link to the Munich Trade Fair rounds off the economic network. The domestic economic development scheme ensures that not only do SMEs fare well, but also global players.
Even though high rents and the very limited availability of space in the nearby city mean that there is hardly any opportunity for growth, the surrounding area provides sufficient scope for expansion. Not least the Munich Airport Business Park with its multifaceted mixture of high-tech enterprises specialising in biotechnology, aviation or mechanical engineering and much more is definite proof of the great appeal exerted by this location. Approximately 1,400 businesses are based in Hallbergmoos and benefit from the attractive tax rates. The employees appreciate the low rents and the speed at which they can reach the city via the motorway and public transport.
Forecasts predict further strong growth in the future. By investing all their vast experience and commitment in restructuring as well as in insolvency administration and legal advice, the PLUTA staff in Hallbergmoos are doing their utmost to make their contribution to the city's development.
Branch Manager Hallbergmoos