PLUTA: competent, creative and reliable
PLUTA helps companies in legally and economically difficult situations. We provide advice on all issues concerning business law, we actively support companies during the restructuring process and we competently manage insolvency proceedings. In doing so, we always strive for economically sensible results and thus the best solution for all parties concerned. We help companies – even before they are hit by a crisis.
PLUTA is one of the top enterprises specialising in restructuring and turning around companies, and we intend to further consolidate this market position. For this, we guarantee to provide our customers with competent advice, creative proposals for solutions, serious alternatives for action and, of course, we ensure professional interaction and cooperation.
Awards / Listings
Corporate Excellence Awards - Best Specialist Restructuring Law Firm 2022 - Germany
Corporate Intl Magazine Global Award – Restructuring Law Firm of the Year in Germany – 2021
Deal Maker of The Year Awards 2021
Gamechangers Global Awards – Firm of the Year 2021 (Insolvency & Restructuring) – Germany
Global 100 Excellence Award – Firm of the Year 2021 (Insolvency & Restructuring) – Germany
Leaders League – Germany – Best Law Firms – Insolvency – 2021
Leaders League – Germany – Best Law Firms – Restructuring – 2021
Leaders League – Germany – Best Law Firms for M&A: Mid-cap – 2021
Leaders League – Germany – Bankruptcy & Insolvency Litigation – 2022
M&A Today Global Awards 2021 – Insolvency & Restructuring Law Firm of the Year – Germany
The Legal 500 EMEA Leading Firm 2022
Who's Who Legal Germany 2022
and more
40 Years of Experience in Forward-Looking Solutions
Solid corporate base combined with legal and commercial expertise
Since the company was founded in 1982, PLUTA has constantly grown and today has a staff of about 500 employees in more than 40 branch offices, which are operated by five legal entities active in the market.
Law firms:
PLUTA Rechtsanwalts GmbH (registered office: Germany)
PLUTA Rechtsanwaltsgesellschaft mbH (studio legale) (registered office: Italy)
PLUTA Abogados y Administradores Concursales, SLP (registered office: Spain)
Management companies:
More than 90 lawyers and 40 business experts, including many attorneys and tax consultants with multiple qualifications as public auditors, graduates in business administration or accountants ensure sustainable, forward-looking solutions thanks to their qualification and their know-how gained in the more than 30 years of PLUTA's existence. Our experts with their teams take advantage of their knowledge of the various industrial sectors they acquired in hundreds of insolvency proceedings and many restructuring projects, but also of their knowledge of the special aspects of companies of different sizes. Strategic partnerships with banks and restructuring / insolvency networks offer us additional alternatives for action to the benefit of our customers.
Strategic business areas for developing optimum know-how, flexible teams for developing customer-specific solutions
We have bundled our services in three business areas under the roof of the PLUTA brand to ensure continuity in the future:
Legal Consulting
Restructuring
Insolvency Administration
Depending on the requirements of our clients, our experts focus on specific areas or work together in integrated teams consisting of specialists from various areas. We thus ensure that both practicable and legally correct solutions are achieved. This is why we enjoy an excellent reputation among our business partners. You will find information on reference customers and case studies on the pages dedicated to our services.
Restructuring
In addition to consultation on issues involving labour or company law during restructuring measures and the creation of integrated corporate plans, distressed due diligence reviews and restructuring concepts in accordance with the IDW S6 standard, we also provide support during M&A processes. We offer restructuring consultancy services in the scope of repair and development. We plan, prepare and implement restructuring processes that are optimal for our clients. In other words, we help companies to overcome crises.
We use the resources of the European network of law firms associated with PLUTA and BTG Global Advisory.
Legal Consulting
PLUTA provides comprehensive services in the field of legal issues concerning enterprises, real estates and cash transactions.
We use the resources of international networks of law firms associated with PLUTA and BTG Global Advisory.
Insolvency Administration
As part of the duties entrusted by the courts, we conduct insolvency and restructuring proceedings.
PLUTA offers essential support to insolvency administrators, managers, bankrupt in insolvency and restructuring proceedings by developing draft arrangement proposals, restructuring plans, private creditor tests, and by the realization process of collecting creditor votes. Insolvency law offers many possibilities for this purpose, before we advise, consult and carry out a detailed analysis of documents to find the most favourable method adapted to the client's individual situation.
Rooted in Germany – at Home in the World
An international context or approach is a matter of course to us. No matter whether insolvency proceedings with international creditors, restructuring projects involving production facilities in several countries or contract drafting for buying and selling companies abroad are concerned – the global orientation of many companies and their cross-border commitments require qualified management services in each case. In Europe, we offer professional advice and implementation of your projects on a cross-border basis from a single source. For this, our international desks ensure that your projects are coordinated as part of a holistic approach. In Germany, Italy and Spain, the PLUTA attorneys and restructuring experts will ensure your success as nationals of the relevant country who have a fluent knowledge of the language concerned.
Moreover, PLUTA is a member of the international network BTG Global Advisory. BTG GA is a reliable partner of many leading banks, law firms, private equity and other fund management companies as well as of debtors and creditors' committees, companies and other organisations threatened by a crisis, whose geographic focus is on Europe, North America, Asia, Australia and South Africa. 10 companies are currently working closely together in this network around the world.
Our Mission: We Help Companies
PLUTA stands for competency and creativity, for quality and integrity. With this in mind, we at PLUTA promote a culture of performance which focuses on people. Mutual respect is just as important to us as expertise, theoretical knowledge, and practical experience. We are always aware of the fact that by helping companies with assistance and advice we can give people prospects.
An active quality management, the promotion of the internal exchange of information, permanent training and the principles of the Gravenbruch Circle determine our actions. Our mission obligates us.
Career at PLUTA
Certifications
Certification according to DIN EN ISO 9001:2015 (Germany)
Certification according to GOI (Principles of proper insolvency administration) (Germany)
Management and Legal Representation
PLUTA Rechtsanwalts GmbH (Management)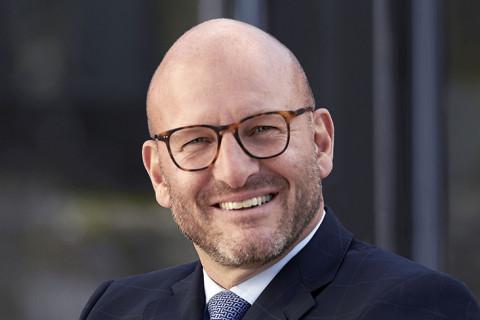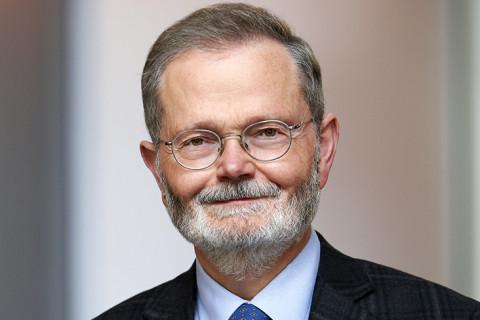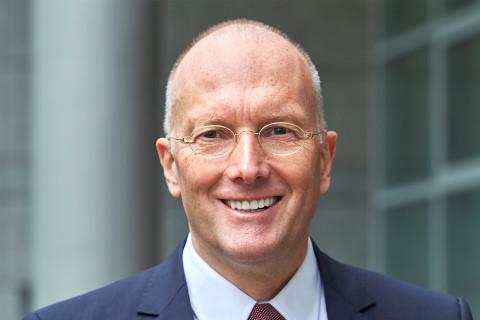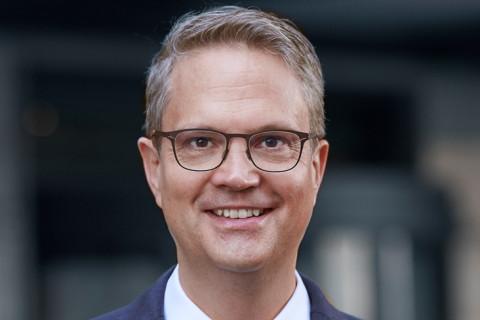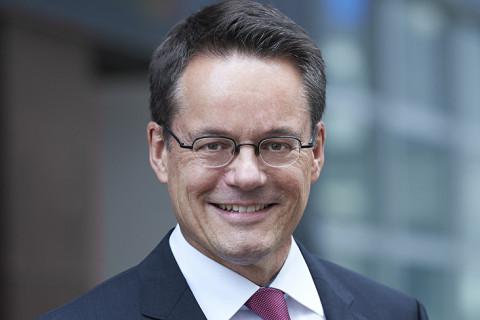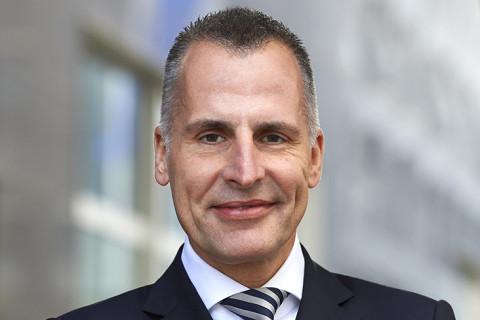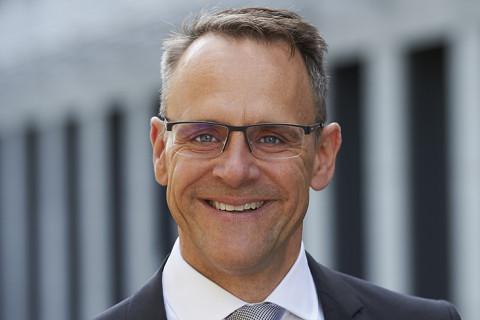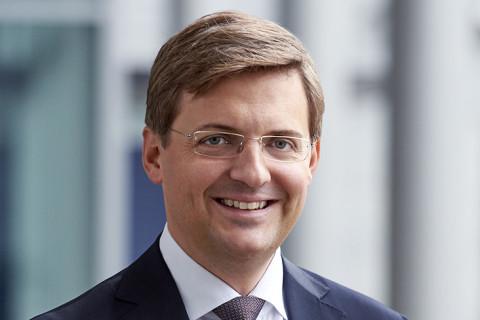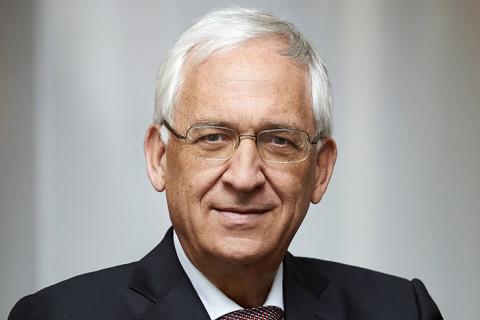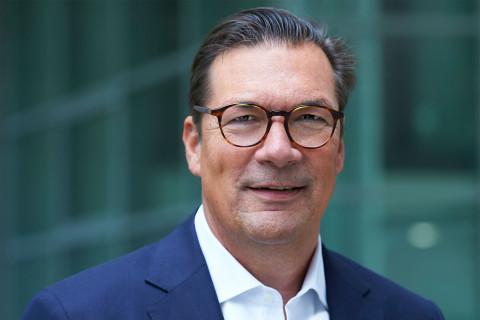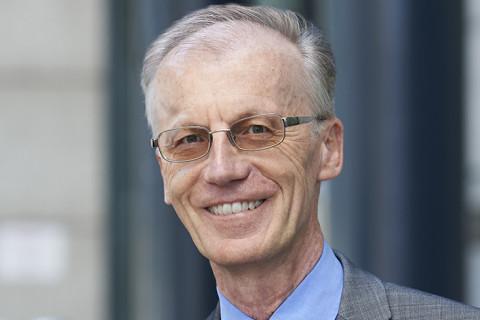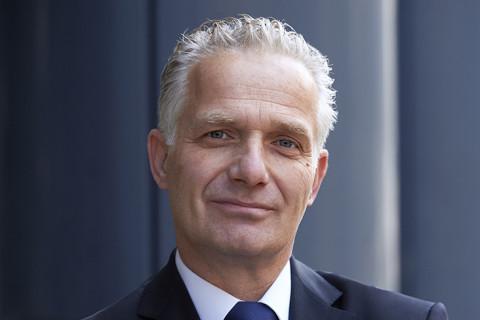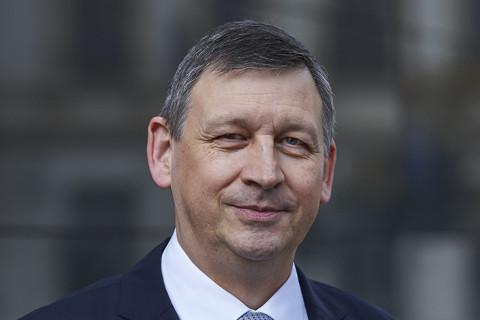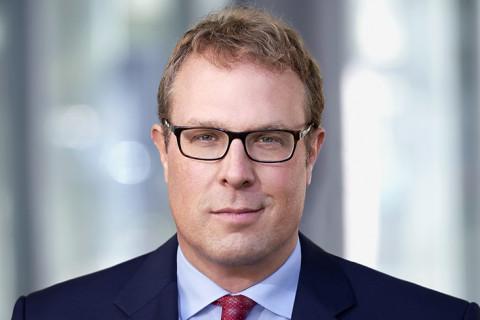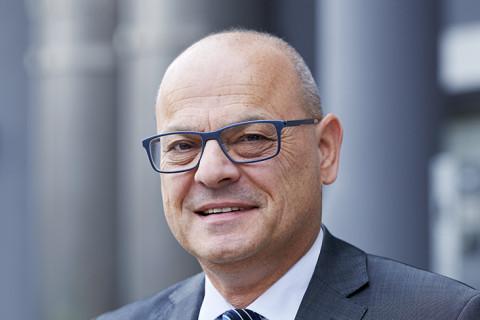 PLUTA Management GmbH (Management)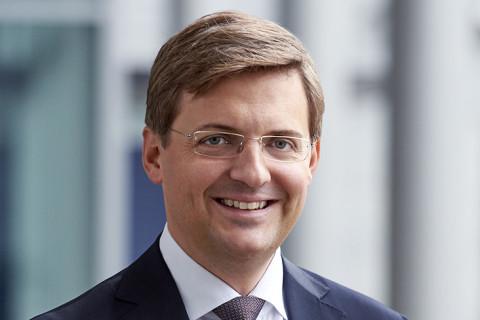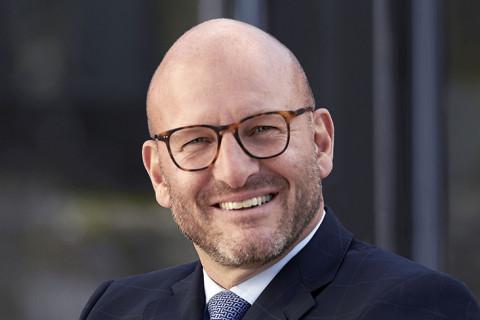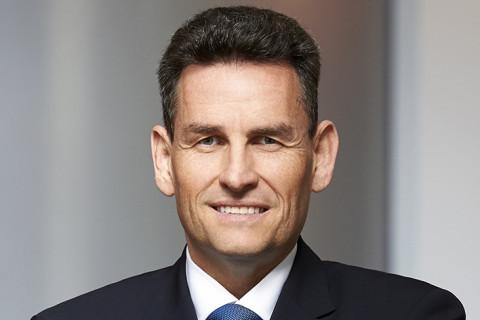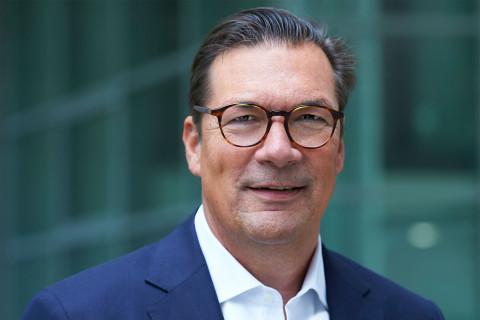 PLUTA Rechtsanwaltsgesellschaft mbH (studio legale) (legal representation)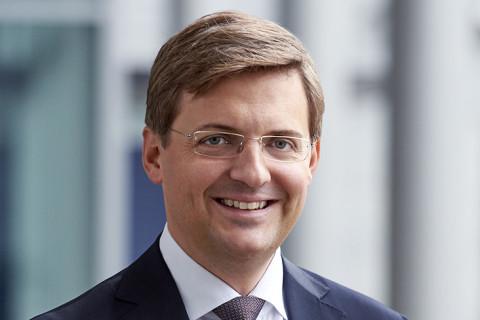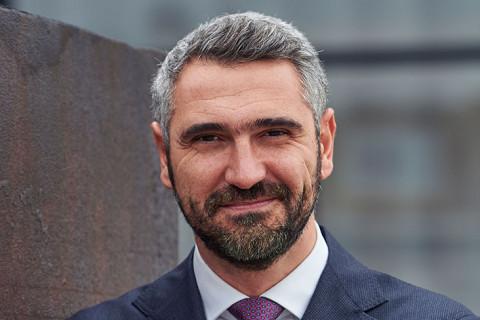 PLUTA Abogados y Administradores Concursales, SLP (natural person)