Dr. Karl-Friedrich Gulbins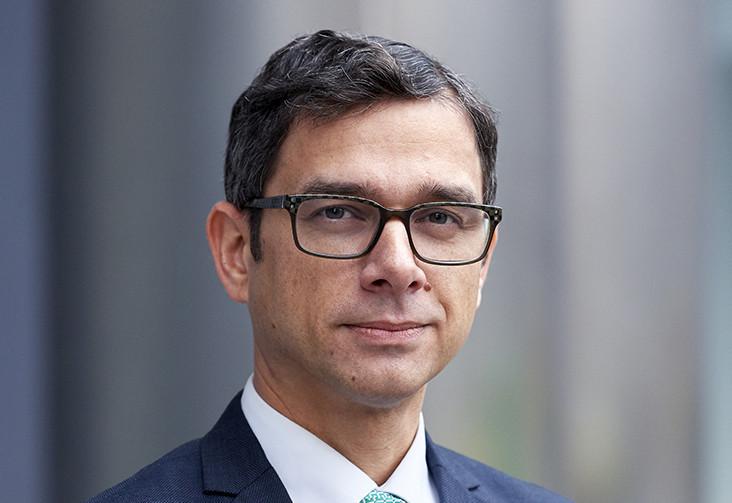 Dr Karl-Friedrich Gulbins is head of the labour law department at PLUTA Rechtsanwalts GmbH. Since 2009, he has advised many companies of all sizes with restructuring and reorganisation matters as well as insolvency.
He specialises in negotiations with business partners and trade unions. His focus is on the collective support and reconciliation of interests, lay-offs and restructuring agreements, and individual cases before the labour law courts. Transaction-related labour law and the issues associated with ownership transfer per §613a of the Civil Code. Dr Gulbins advises in all areas of individual and collective employment law, including the special features of executive employees and representative bodies.
Rechtsanwalt, LL. M. (UoL)
Shareholder PLUTA Rechtsanwalts GmbH
+49 711 769688-0
stuttgart@pluta.net
Branches
Practice Areas
Labour law support for company restructuring, in particular negotiations with business partners and trade unions
Reconciliation of interests and social planning procedures as well as restructuring agreements
Transaction-related labour law
Individual labour law
Languages for negotiations
German, English
Important References
BASE TEN SYSTEMS Electronics GmbH (arms industry)
CinePostproduction GmbH (media)
Erdl Druck Medienhaus GmbH (media)
Gebr. Märklin & Cie. GmbH (toys)
Hans Rüster GmbH & Co. KG (metal)
Johannes Keller Bau GmbH + Co. KG (construction industry)
KOL Klinikum Osnabrücker Land GmbH (clinics)
Metallbearbeitung Automotive Ahlen GmbH (automotive supplier)
Metallgießerei Scheeff GmbH (metal)
nicko cruises GmbH (travel)
OKU GmbH (metal)
Pampolina Europe GmbH & Co. KG (fashion)
Reinhold Meister GmbH (building industry)
Strenesse AG (fashion)
WISSMACH Modefilialen GmbH (fashion)
Career levels Dr. Karl-Friedrich Gulbins
Lecturer, University of Economics and Environment of Nürtingen-Geislingen (Labour Law, Corporate Restructuring)
PLUTA Rechtsanwalts GmbH - Legal Department/Labour Law
Master of Laws (University of London)
Doctorate in law (Dr. jur.) (University of Heidelberg)
Lawyer/In-house Lawyer, DP AG
Second state examination in law
Internship at the Higher Regional Court of Stuttgart/ Speyer Administrative University
Law School, University of Heidelberg