PLUTA Rechtsanwalts GmbH
Kumpfmühler Straße 30
93051 Regensburg
+49 941 2082053-0
+49 941 2082053-9 (Fax)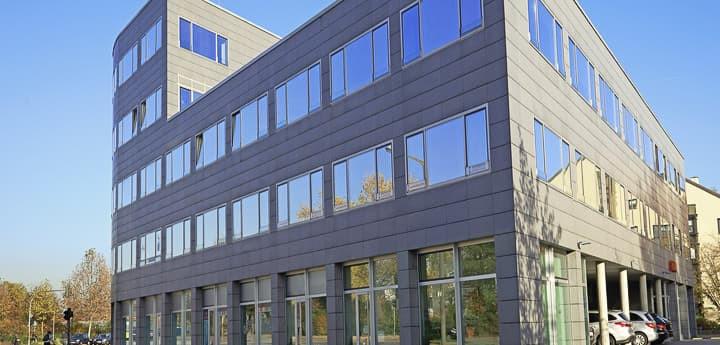 Since 2009, PLUTA's branch office in Regensburg has been firmly established in the areas of restructuring, legal advice and insolvency administration. We always aim to preserve companies by using the most suitable instruments in the field of legal and commercial restructuring practice in each case. At the same time, our business partners benefit from the many years of deep-rooted experience we have gathered in the region.
In addition to a large number of minor proceedings, the restructuring experts and insolvency administrators working in Regensburg have managed or are currently managing the proceedings for such companies as Reinhold Meister GmbH or Straubinger Metallbau GmbH.
Regensburg is the fourth largest city in the state of Bavaria. It is situated in eastern Bavaria and is not only the capital of the Upper Palatinate region, but also at the same time the seat of the regional government. Since July 2006, the old part of Regensburg has been a UNESCO world cultural heritage site. Furthermore, Regensburg is the Bishopric of the Diocese of Regensburg.
As regards transport facilities and systems, Regensburg has the advantage of being optimally linked to the A3 and A93 motorways, being situated in the proximity of Munich's international airport and Nuremberg's supra-regional airport as well as being a rail hub and having the busiest inland port in Bavaria.
In Regensburg, young talented people are given the ideal training and all the support they need to gain a high qualification. Young students can learn and research here at three renowned universities.
The city's economy is strongly influenced by the processing industry such as mechanical engineering, car manufacturing, electrical engineering and microelectronics. Companies such as BMW AG - Regensburg Plant, BSH Hausgeräte GmbH, Cipsoft GmbH, Continental, Dallmeier electronic, Infineon Technologies AG, One Vision Software AG, Schneider Electric Energy GmbH or Siemens AG are based here.
PLUTA's experts in Regensburg are available as contacts for companies with restructuring projects or in need of restructuring. Our specialists have many years of practical experience as well as excellent expert knowledge and have managed many proceedings and projects in various segments successfully.