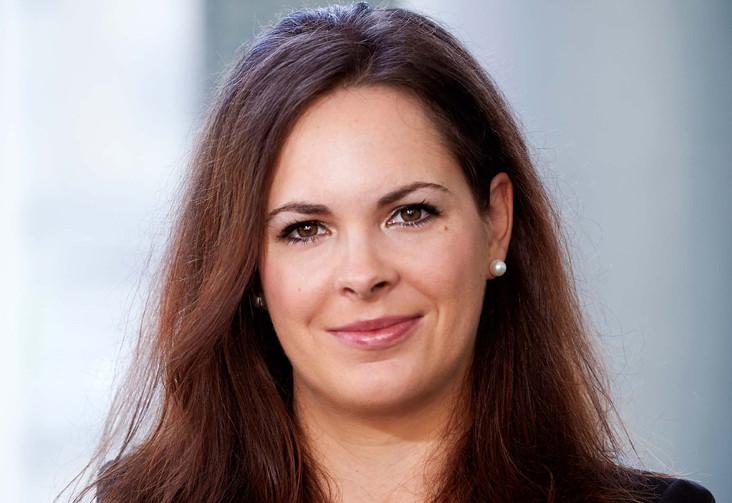 Verena Benz has been successfully assisting companies with their restructuring or preparation for insolvency proceedings in self-administration for several years. Her expertise lies in the preparation of integrated corporate plans, short-term liquidity plans and the comprehensive examination of the reasons for insolvency. Mrs. Benz specialises in assisting with M&A processes. She also brings her experience from handling corporate and consumer insolvencies to the table.
From 2009 to 2018, Ms Benz was in charge of insolvency-specific matters at PLUTA's Ulm branch. Since the beginning of 2018, she has been working in the Munich branch for the business area of restructuring.
Verena Benz completed both a bachelor's degree in business law and a master's degree in corporate restructuring and insolvency management (LL. M., Master of Laws).
Practice Areas
Restructuring
Preparation of integrated business plans and restructuring concepts according to IDW S6
Turnover planning
Preparation of short-term liquidity plans
Examination of reasons for insolvency
Preparation of proceedings in self-administration
Languages for negotiations
German, English
Career levels Verena Benz
Master's degree (LL.M.) in Corporate Restructuring and Insolvency Management
Practical semester Porsche Engineering Services GmbH, Resource Management
Bachelor's degree (LL.B.) in Business Law
Working student PLUTA Rechtsanwalts GmbH, Insolvency Administration, Ulm
Clerk for Office Communication, PLUTA Rechtsanwalts GmbH, Insolvency Administration, Ulm