PLUTA Rechtsanwalts GmbH
Landwehr 2
22087 Hamburg
+49 40 3006739-0
+49 40 3006739-50 (Fax)
Branchlets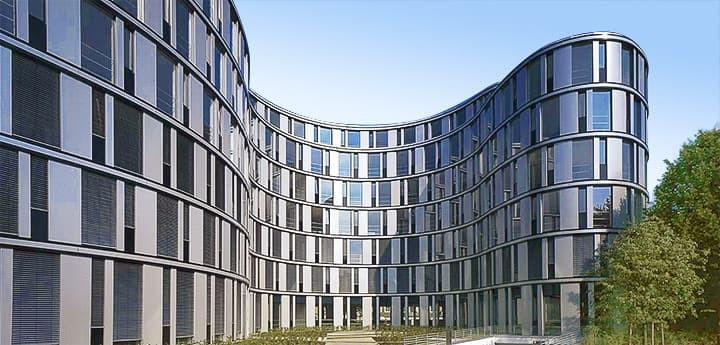 Hamburg is home to national and international companies operating throughout the world. Since the city has Germany's largest seaport, it is one of the most important logistic locations in Europe and is therefore regarded as the "gateway to the world".
Since as early as 2004, PLUTA's experts at the Hamburg branch office have been advising and supporting not only local companies, but also companies in the states of Schleswig-Holstein, the northern part of Lower Saxony and in Mecklenburg-Western Pomerania when it comes to issues concerning economic law, restructuring projects as well as insolvency administration. As regards the administration of insolvent companies in Hamburg and the surrounding area, we have set ourselves the goal of finding the best possible solution for the creditors. For this, we can call upon our project experience gained from collaborating with companies with a wide variety of products, in very different sectors and in all size categories – consequently, we can help back on the road to success.
The courts in the surrounding area also place their trust in the expert knowledge and restructuring experience of our specialists and have been appointing PLUTA insolvency administrators for many years.
Like Lübeck, Stade and Lüneburg, Hamburg was a member of the "Hanseatic League". Many cultural monuments bear witness of this city's successful past. In July 2015, Warehouse City and the Counting House Quarter were declared world culture heritage sites by UNESCO. Hamburg is looking into the future with optimism. New industries, such as aviation, have been established here and entire districts, such as HafenCity, are being redeveloped.
On account of their knowledge of the different business sectors, PLUTA's experts can provide SMEs operating in any industry with support and legal advice in this extremely dynamic business region with a great economic potential, innovative companies and a high standard of living. Thanks to their legal expertise combined with their business qualifications, PLUTA's attorneys, restructuring experts and insolvency administrators are capable of adapting to and focusing on your requirements in order to give you the support you need for your success – whether you wish to avoid insolvency proceedings or you require some expert advice prior to or during insolvency proceedings.