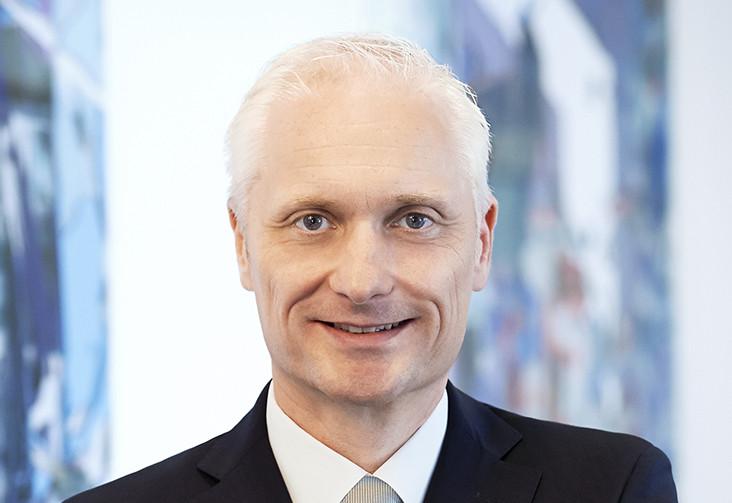 Mirko Möllen is a lawyer and specialist lawyer for insolvency and restructuring law as well as a certified restructuring expert.
He completed an additional business education (University of Bayreuth) and a tax training at the tax administration of the state of Baden-Württemberg and also worked several years as a lawyer with a focus on advising medium-sized companies in corporate and conversion law.
As a restructuring expert, he has been working for PLUTA for more than 15 years and manages a variety of corporate insolvencies, including international ones, e.g. from the areas of financial services and capital market, construction, sports clubs, textile industry, oil trade and storage, energy, technology, trade, transport, film and major events, energy and sports, health and care.
In addition, he handles numerous special insolvency proceedings and has successfully implemented several insolvency plan procedures.
For more than 10 years Mirko Möllen has been regularly appointed by various German courts as insolvency administrator and in recent years as trustee. He has extensive experience in all legal and business issues relating to the out-of-court and insolvency-law corporate restructuring.
Rechtsanwalt, Fachanwalt für Insolvenz- und Sanierungsrecht
Certified restructuring expert, Tax training at the tax administration Baden-Württemberg, Additional business education (University of Bayreuth)
Insolvency Administrator
+49 89 858963-3
muenchen@pluta.net
Branches
Practice Areas
Bankruptcy and insolvency administration
Insolvency plan procedure
Reorganisation and restructuring
Tax law
Company Law
Languages for negotiations
German, English
Important References
Insolvency plan proceedings SC Riessersee
Insolvency plan proceedings Fair Invest GmbH
Insolvency plan proceedings VACT AG
Futura Finanz Zukunftsunternehmen für Finanz- und Wirtschaftsberatung GmbH & Co. KG
Alpenkapital GmbH
Geld Art AG
IMPERIAL Kapitalbeteiligungsgesellschaft mbH & Co. KG
Probate insolvency proceedings Peter Michael Zimmermann
Bäumler AG/Bäumler Retail GmbH/Bäumler International GmbH
Golix-Werke für Bekleidung GmbH & Co. KG
Günter Fentsch Tiefdruckformen GmbH
INTERTAINMENT AG
MAWA Systeme GmbH
Classic Automobile GmbH
Indatex Services for Finance and Insurance AG
Schöndorfer-Gruppe
EUROPATENT Gesellschaft für europäischen Patendienst GmbH & Co. KG
ART CONCERTS GmbH
Erdl Druck Medienhaus GmbH
Sportzentrum Traunstein-Gruppe
W.i.C. Wohnen im Chiemgau GmbH
Hans-Peter Dusch GmbH Transporte und Spedition
Merkel- Unternehmensgruppe
Perger-Säfte Gruppe
SES 21 AG
Viktoriagruppe AG
Career levels Mirko Möllen
Appointed as insolvency administrator
Career in the higher service of the tax administration of the state of Baden-Württemberg
Education at the Federal Finance Academy in Brühl/North Rhine-Westphalia with focus on accounting and accounting law, general and special tax law
Head of the tax office Nürtingen, deputy head of the tax investigation department Stuttgart
Lawyer at the law firm Kees, Hehl, Heckmann in Stuttgart with focus on business and corporate law
Legal traineeship in Stuttgart and Heidelberg with focus on economics and taxation; second state examination in law
Law studies and first state examination in law at the University of Konstanz
Law studies with additional business training at the University of Bayreuth
Working in market analysis and market research at a major bank in Baden-Württemberg