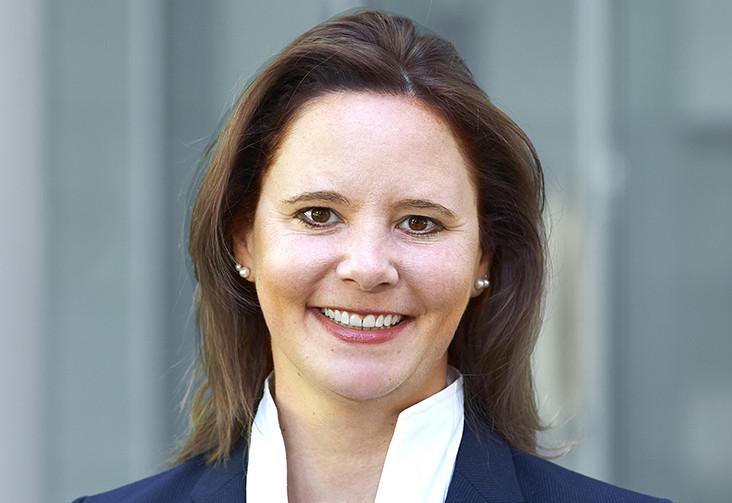 Marlene Scheinert is a lawyer and holds a degree in business law, subject-related training as a specialist lawyer for commercial and corporate law, tax law and employment law.
She oversees a large number of continuing corporate insolvencies and transferring reorganization proceedings, insolvency plan procedures, administrative procedures and self-administration procedures.
Mrs. Scheinert has been working at PLUTA since 2011 and accompanied the restructuring, and the continuation, sale and settlement of numerous corporate bankruptcies in southern Germany (Amtsgerichte München, Weilheim, Traunstein, Ingolstadt). Among them are companies of various industries, such as agency (press, organizer, marketing, advertising - print & online), medicine and pharmaceuticals, construction, brewing, retail, catering, crafts, real estate, online shops, private schools and kindergartens, self-employed workers and liberal professions, publishing and distribution, temporary work.
Practice Areas
Languages for negotiations
German, English
Career levels Marlene Scheinert
Specialist training in specialist law for corporate law, tax law and employment law
Legal clerkship, Higher Regional Court Munich, assessor exam
Law studies at the University of Munich