PLUTA Rechtsanwalts GmbH
Am Stadtpark 2
90409 Nürnberg
+49 911 999099-0
+49 911 999099-50 (Fax)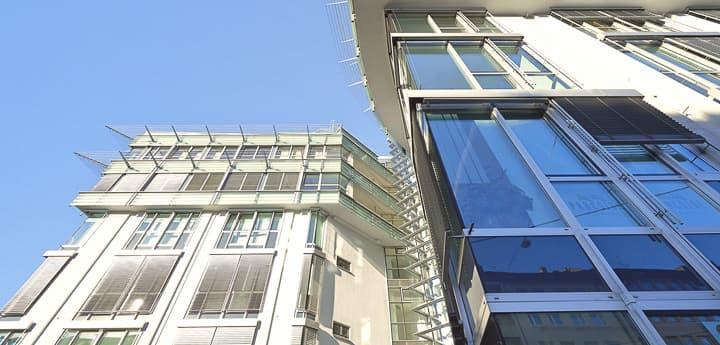 Since 2006, PLUTA has been represented in Nuremberg by its branch office. Our experienced attorneys, restructuring experts and insolvency administrators can offer you the best possible advice on all corporate matters with the assistance of highly qualified employees working in teams with real clout. Irrespective whether it is a matter of restructuring, insolvency administration or legal advice, in or around Nuremberg, we always aim to save our clients' companies by using in each case the most suitable instruments in the field of legal and commercial restructuring practice. Our business partners benefit from the many years of deep-rooted experience gathered in the region.
Nuremberg in many respects is economically attractive thanks to its being at the heart of the metropolitan area of the same name and to its being the second largest city in Bavaria. A large number of influential businesses are represented locally. The 500,000 inhabitants of Nuremberg know a lot about business – every third market researcher in Germany works in this city. The universities in Nuremberg and the neighbouring city of Erlangen ensure the availability of well-trained young talent.
The extensive and very well-developed infrastructure with an international airport, with Nuremberg's main station acting as a rail hub for northern Bavaria and with the excellent links to major motorways ensures that PLUTA's restructuring experts and insolvency administrators can reach customers and business partners quickly in order to gain an updated impression of the ongoing business developments or the progress made in the insolvency proceedings on a day-to-day basis. Therefore, they can successfully manage the projects and proceedings thanks to their expert knowledge and their ability to implement efficiently.