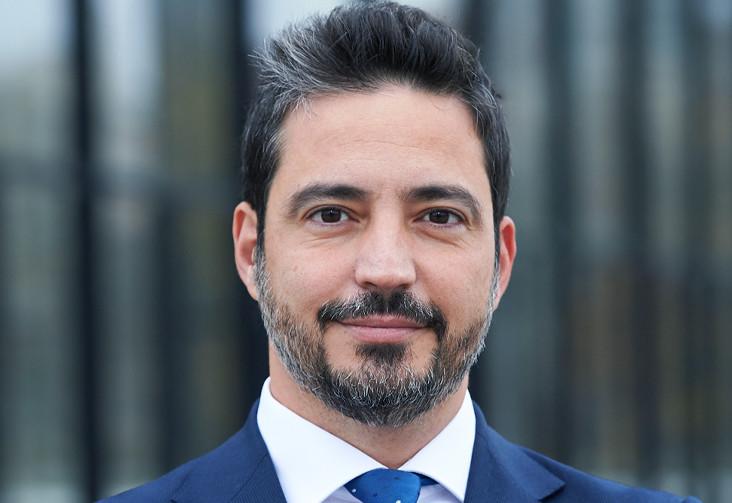 Xavier Garcia Esteve is branch manager of PLUTA in Spain. The lawyer and business analyst has more than 20 years of expertise in insolvency administration and corporate restructuring. He is regularly appointed as an insolvency administrator in Spanish courts, particularly in Madrid and Barcelona.
Previously, Mr. Garcia Esteve worked in an international commercial law firm and as an insolvency administrator. He also worked for several years in the risk department of a bank.
Xavier Garcia Esteve studied law at the University of Barcelona. He holds a Master's degree in Corporate Finance and a Master's degree in Financial Management. The restructuring expert is also a member of national and international associations such as the Barcelona Bar Association as well as INSOL Europe and INSOL International.
Abogado, Financial Analyst
Insolvency Practitioner, Mediator
Director PLUTA Abogados y Administradores Concursales, SLP, Branch Manager Madrid and Barcelona
PLUTA Abogados y Administradores Concursales, SLP
+34 91 577 72-41
madrid@pluta.net
Branches
Practice Areas
Specialist in several sectors of activity such as real estate, construction, retail, industrial, tourism and hotel, food, health, technological, maritime and aeronautical.
Languages for negotiations
Spanish, English, Catalan, French, Spanish
Publications
| Category | Title |
| --- | --- |
| Essays and papers | Memento Concursal. Capítulo relativo a la Administración Concursal. Ed. Francis Lefebvre. Ediciones 2016, 2017, 2018 y 2019 |
Career levels Xavier García Esteve
PLUTA Abogados y Administradores Concursales, SLP: General Director, Lawyer, Financial Analyst and Insolvency Practitioner
LENER Asesores Legales y Económicos: Senior Associate Lawyer, Financial Analyst and Insolvency Practitioner
ONTIER: Senior Associate Lawyer and Financial Analyst at the Restructuring and Insolvency Department and Manager for the debt recovery teams in the Banking Litigation Department
ARCO Abogados y Asesores Tributarios: Senior Associate Lawyer, Financial Analyst and Insolvency Practitioner
FIELDFISHER: Senior Associate Lawyer, Financial Analyst and Insolvency Practitioner
ROCA JUNYENT Advocats: Associate Lawyer, Financial Analyst and Insolvency Practitioner
BBVA Bank (Caixa Catalunya): Lawyer and Financial Analyst, Credit Risk Department, Insolvency Group