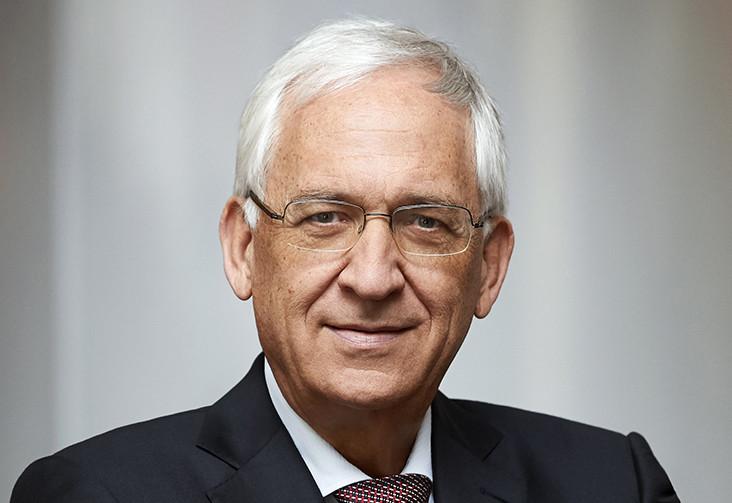 Mr. Michael Pluta is an attorney-at-law, a certified accountant and an attorney specialising in insolvency and restructuring law. Mr. Pluta is a managing partner of the law firm PLUTA Rechtsanwalts GmbH which is one of the leading restructuring companies, with more than 500 employees, including more than 290 graduates in business economics and business management, attorneys, business lawyers, tax consultants, public auditors, certified accountants, economists, bankers, bookkeepers, engineers and insolvency administration specialists in more than 40 offices in Germany, Italy and Spain.
His activities are focused on restructuring and turning around companies that have been affected by a crisis as well as on buying and selling companies. He was appointed in the proceedings of nicko Cruises, STRENESSE, Hock Holding and Märklin, among others.
Mr. Michael Pluta is also a member of INSOL Europe (previously European Insolvency Practitioners Association - AEPPC), of the Working Group for Insolvency and Arbitration, of the DAV Working Group on Insolvency Law, of the German Association of lnsolvency Administrators (VID) and of the "Gravenbrucher Kreis" Association of Insolvency Administrators.
In 2020, Michael Pluta was awarded by the Handelsblatt in the category "Germany's Best Lawyers" (legal field: restructuring and insolvency law).
Rechtsanwalt, Fachanwalt für Insolvenz- und Sanierungsrecht, vereidigter Buchprüfer
Managing Partner PLUTA Rechtsanwalts GmbH, Branch Manager Stuttgart and Ulm, Insolvency Administrator
+49 731 96880-0
ulm@pluta.net
Branches
Practice Areas
Restructuring of companies of all branches as well during debtor-in-possession or insolvency administration
Languages for negotiations
German, English, Italian