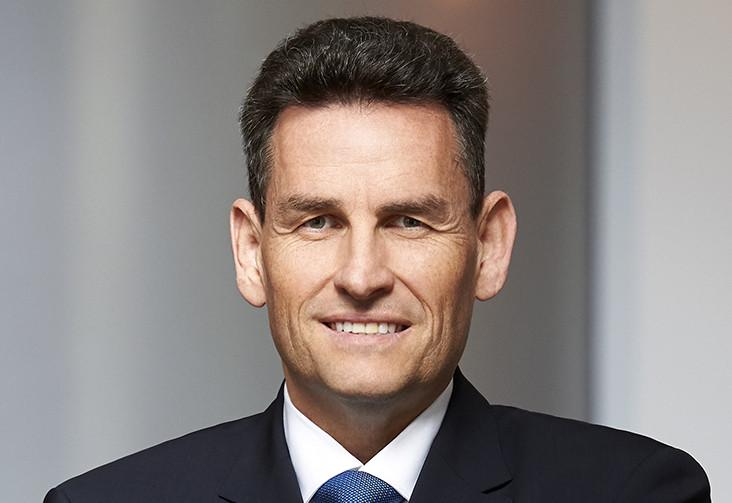 Marcus Katholing has been working as an interim manager for PLUTA Rechtsanwalts GmbH since 2009. Since 2020 he has been managing director of PLUTA Management GmbH. As a graduate in business administration and qualified bank clerk, he specialises in drafting and implementing restructuring plans, primarily from a commercial point of view. His expertise also includes providing advice and support during M&A processes.
The ability to implement debtor-in-possession proceedings successfully requires extensive know-how in restructuring and turning around companies as well as comprehensive knowledge of insolvency law. Mr. Katholing can not only draw on his experience as a managing partner of a globally active, medium-sized company, but also on the experience he gained in a variety of insolvency proceedings managed by PLUTA.
Mr. Katholing has already supported numerous major companies during turnarounds, restructuring and M&A processes and in implementing debtor-in-possession proceedings.
Diplom-Betriebswirt, Bankkaufmann
Managing Director and Shareholder PLUTA Management GmbH, Interim Manager
+49 89 858963-3
ulm@pluta.net
Branches
Practice Areas
Restructuring and turning around companies affected by insolvency
Interim management, continuation of business operations
Financial controlling
Short-term liquidity planning
Medium-term integrated business planning
Distressed due diligence
Assessing grounds for insolvency and going concern issues
Languages for negotiations
German, English
Important References
Taco Kunststofftechnik GmbH, automotive (restructuring, continuation with relocation and production wind-down)
Pampolina Europe GmbH & Co. KG, children's fashion (restructurierung with transferring restructuring)
Reinhold Meister GmbH with various subsidiaries, civil engineering, recultivation, pipeline construction, forest nurseries (restructuring and sale of subsidiaries)
Maschinenfabrik Dornhan GmbH, engineering (restructuring with transferring restructuring)
Metallgiesserei Scheff GmbH, automotive (restructuring, continuation and sale)
Ludwig Ressle GmbH & Co. Speditions KG (restructuring, continuation and sale)
Strenesse AG, Mode (restructuring in possession and sale)
Dressel & Höfner GmbH & Co. KG, automotive