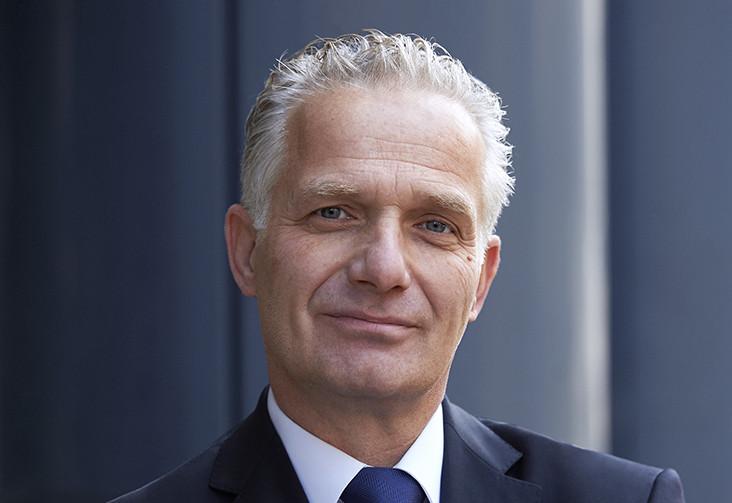 Dr. Stephan Thiemann is lawyer specialising in insolvency and restructuring law. He is the founding partner and Managing Partner (with sole powers of representation) of PLUTA Rechtsanwalts GmbH, as well as branch manager of the Berlin and Leipzig offices.
His work focuses on the continuation and restructuring of companies in self-administration and regulatory proceedings.
Thanks to his profound knowledge of restructuring and continuation processes, Dr. Thiemann can advise companies even in the early stage of an imminent crisis, join the restructuring board, or hold a Managing Director (CRO) position as required. Moreover, he has extended experience in the (partial) liquidation of large and difficult groups of companies and consistently conducts insolvency proceedings for insolvency courts.
He has been appointed as trustee and insolvency administrator in numerous courts in Berlin, Brandenburg, North Rhine-Westphalia, Lower Saxony, Saxony and Saxony-Anhalt for over 20 years.
For many years he has been editor of §§ 21-25 in Rattunde/Smid/Zeuner, commentary on the insolvency code.
Dr. Stephan Thiemann is also a member of the Working Group for Insolvency and Arbitration within Deutscher Anwaltverein, of the German Association of Insolvency Administrators (VID) and of Wustrauer Arbeitskreis für Insolvenzrecht e.V.
In 2020, Dr. Stephan Thiemann was awarded by the Handelsblatt in the category "Germany's Best Lawyers" (legal field: restructuring and insolvency law).
Rechtsanwalt, Fachanwalt für Insolvenz- und Sanierungsrecht
Managing Partner PLUTA Rechtsanwalts GmbH, Branch Manager Leipzig, Insolvency Administrator
+49 341 49036-50
leipzig@pluta.net
Branches
Practice Areas
Restructuring and turning around companies affected by a crisis or insolvency
Debtor-in-possession management and insolvency plan proceedings
Commercial and business mediation
Languages for negotiations
German, English, Spanish
Important References
Bagel Bakery GmbH (Halle Saale)
CHALET-Kortendieck Möbelhandelsges. mbH (Münster)
CSG Solar AG (Dessau-Roßlau)
DHAG Deutsche Haus AG (Berlin-Charlottenburg)
F. Probst GmbH (Münster)
Frenzel Tiefkühlkost GmbH & Co. KG (Chemnitz)
Hermann Lohmann Maschinenfabrik e.K. (Münster)
Hock Sachsen GmbH (Grünhain-Beierfeld)
IT2U GmbH (Leipzig)
JT Touristik GmbH (Berlin)
LICON-Gruppe (Leipzig)
MBM Maschinen- und Metallbau GmbH & Co. KG (Chemnitz)
MEIER-RATIO GmbH (Dessau-Roßlau)
Metallbearbeitung Automotive Ahlen (Münster)
Sächsische Druckguss GmbH (Leipzig)
SDCmaterials GmbH (Cottbus)
WPM Werkstoffprüfsysteme Leipzig GmbH (Leipzig)
Zeitzer-Container-Transport GmbH (Leipzig)
Career levels Dr. Stephan Thiemann
Managing Director PLUTA Rechtsanwalts GmbH
Doctorate with Prof. Dr. Smid at the Martin-Luther-Universität Halle-Wittenberg; topic: "Die vorläufige Masseverwaltung im Insolvenzeröffnungsverfahren"