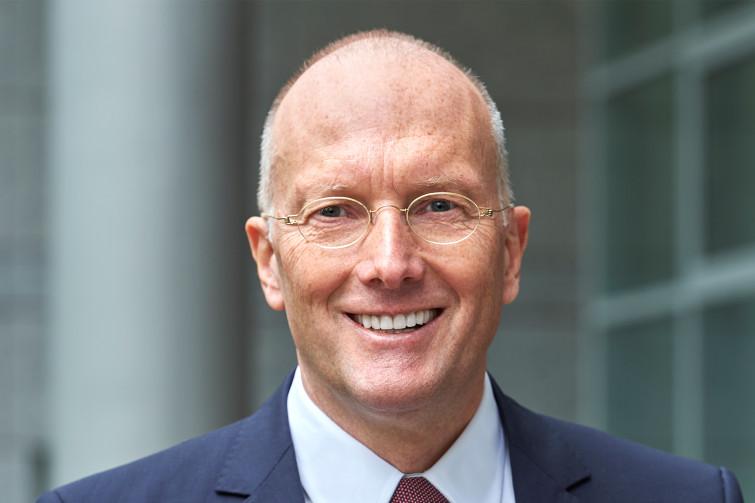 Mr. Torsten Gutmann is a qualified bank officer, a graduate in Business Administration, an attorney for general law and an attorney specialising in insolvency and restructuring law. He is a Managing Partner of PLUTA Rechtsanwalts GmbH as well as branch manager of the PLUTA branches in Brunswick and Hanover.
He was insolvency administrator for companies such as RiCö Internationale Transporte und Logistik GmbH, FUBA PRINTED CIRCUITS GmbH or Läufer & Gutenberg GmbH.
His main areas of activity are the restructuring of companies in self-administration and in ordinary proceedings. Mr. Gutmann is appointed as a restructuring managing director (CRO), e.g. by companies in the mechanical engineering, printing and healthcare (hospitals) sectors. He also advises on restructuring mandates.
Torsten Gutmann publishes and lectures regularly on insolvency law topics. He is a member of the German Association of Insolvency Administrators (VID), the Working Group on Insolvency Law and Restructuring created by the German Bar Association (DAV), the Hanover Association for Insolvency Law (Institut für Insolvenzrecht Hannover e.V.) and the Northern German Insolvency Forum (Norddeutsches Insolvenzforum e.V.)
In 2020, Torsten Gutmann was awarded Lawyer of the Year in the legal field of "Restructuring and Insolvency Law" by the Handelsblatt. He was also included in the list of "Germany's Best Lawyers".
Rechtsanwalt, Fachanwalt für Insolvenz- und Sanierungsrecht, Diplom-Kaufmann
Managing Partner PLUTA Rechtsanwalts GmbH, Branch Manager Hanover and Brunswick, Insolvency Administrator
+49 511 543815-0
hannover@pluta.net
Branches
Practice Areas
Restructuring of companies in self-administration proceedings
Restructuring of companies in ordinary insolvency proceedings
Acting as the chief restructuring officer (CRO)
Languages for negotiations
German, English
Important References
Autohaus Sölter GmbH & Co. KG
Axxicon Moulds Osterode GmbH
Brauerei Herrenhausen GmbH & Co. KG
FUBA PRINTED CIRCUITS GmbH
Immorent AG
KOL Klinikum Osnabrücker Land GmbH
Läufer & Gutenberg GmbH
RiCö Internationale Transporte und Logistik GmbH
Wilhelm Mende GmbH & Co.
Career levels Torsten Gutmann
Managing Partner of PLUTA Rechtsanwalts GmbH
Gutmann Insolvenzverwaltung
Lüders, Warneboldt, Gutmann Partnerschaftsgesellschaft
Johlke, Niethammer & Partner, Hamburg
Legal clerkship in Berlin and Bangalore/India
Diplom-Kaufmann University of Passau
Trust agency, Berlin, Directorate Processing, Legal Department
First state examination in law
Study of law (optional subject commercial law) and business administration at the University of Passau
Civilian service at the rehabilitation clinic in Neckargemünd
Training as a banker at Südwestbank AG, Freiburg