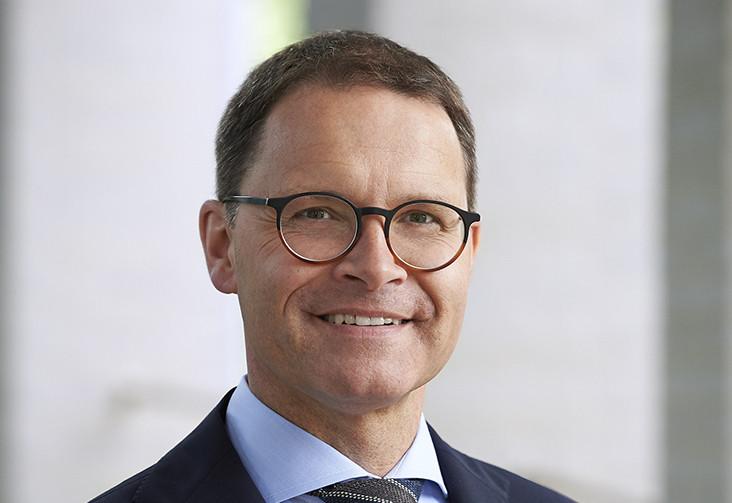 Ingo Thurm has been practicing law since 2001 and is head of the PLUTA Hannover office since 2016. Previously, he worked for the renowned law firm THURM.WACHSMUTH.
He has successfully processed numerous insolvency proceedings and has many years of experience in the restructuring of companies in insolvency proceedings, especially in the wholesale and construction sectors.
Ingo Thurm is regularly appointed as insolvency administrator by the local courts of Hannover, Hameln, Hildesheim, Gifhorn, Goslar, Magdeburg and Walsrode.
He is a member of the Association for Insolvency Law and Restructuring in the German Bar Association.
Rechtsanwalt, Fachanwalt für Insolvenz- und Sanierungsrecht
Director, Branch Manager Hanover, Insolvency Administrator
+49 511 543815-0
hannover@pluta.net
Branches
Career levels Ingo Thurm
Employee insolvency administration law firm
Partner law firm and notary's office
Law studies, Georg-August-Universität Göttingen, first state examination