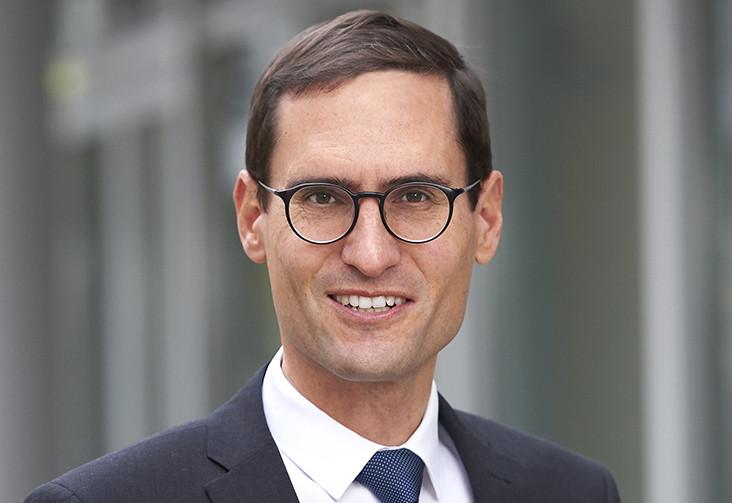 Christian Heim is a lawyer, specialist attorney for insolvency and restructuring law and authorized signatory. He manages the PLUTA branch office in Hamburg.
Mr. Heim has extensive experience. He has been working for PLUTA for many years, since 2011 also as a specialist attorney for insolvency law. He has successfully acted as insolvency administrator for A & B Verpackungsmaschinen Manufaktur GmbH, Kinder und Jugendhilfe Friesenhof and Driver & Bengsch AG, among others. In addition, he supervised proceedings of bakeries and companies from the gastronomy, manufacturing, craft and maritime industries. His focus is on the reorganization and continuation of companies in regular insolvency proceedings.
The reorganization expert lectures on topics of insolvency and business law. He was a lecturer at the Kiel University of Applied Sciences and lectured at the Forum Institute for Management. Christian Heim is a member of the Norddeutschen Insolvenzforums Hamburg e.V (North German Insolvency Forum Hamburg). The Hamburg Sports Association also regularly appoints him to its conference presidium.
Rechtsanwalt, Fachanwalt für Insolvenz- und Sanierungsrecht
Shareholder PLUTA Rechtsanwalts GmbH, Director, Branch Manager Hamburg, Insolvency Administrator
+49 40 3006739-0
hamburg@pluta.net
Branches
Practice Areas
Languages for negotiations
German, English
Important References
Der Tischler GmbH
Tommy Sails GmbH & Co. KG
Lindenblatt – Unternehmen zum selektiven Rückbau GmbH
SABBAN Garagen – Tore – Antriebe GmbH
Driver & Bengsch AG
Viktoria Immobilien GmbH
A & B Verpackungsmaschinen Manufaktur GmbH
K-Promotion Produktions- und Veranstaltungs GmbH
HSI – Sicherheit & Service GmbH
Tierschutzverein Winsen/Luhe und Umgebung e.V.
MS "JPO Tucana" Schiffahrtsgesellschaft
Friesenhof Kinder- und Jugendhilfe
Career levels Christian Heim
hww wienberg wilhelm, Hamburg / Hannover / Bremen / Bielefeld
Johlke, Niethammer & Partner, Hamburg
Specialist attorney in insolvency law
Second state examination in law in Berlin
First state examination in law in Hamburg