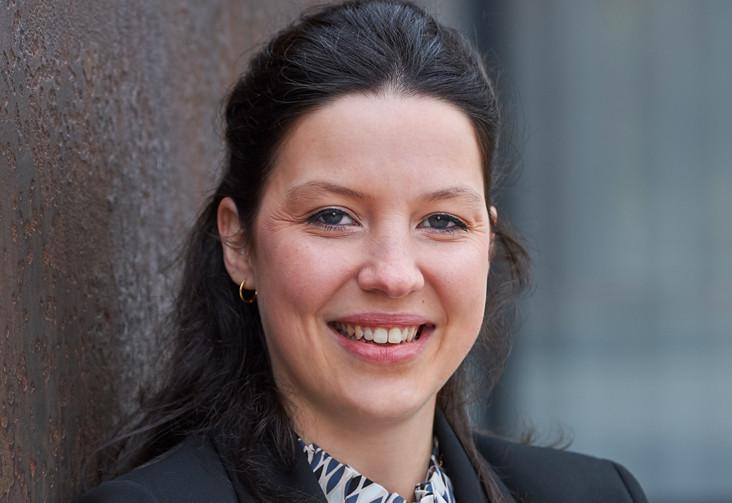 Mrs. Veronique Hoffmann has been working as an attorney for PLUTA at the Hanover and Brunswick offices since October 2021.
She completed her law studies with a focus on capital market law at Leibniz University in Hanover. Since 2019, in addition to her legal traineeship, she has worked as a legal assistant for PLUTA.
Her focus is on the preparation and implementation of restructuring and reorganisation measures as well as legal support. In doing so, she accompanies special projects in insolvency company law as well as in quality management.
Practice Areas
M&A support
Corporate law
Languages for negotiations
German, English, French
Career levels Veronique Hoffmann
PLUTA Rechtsanwalts GmbH, legal assistant in addition to her legal traineeship
Institut für Rechtsinformatik, student assistant
Kanzlei Ziehm, student assistant
Chair of Public Law, student assistant