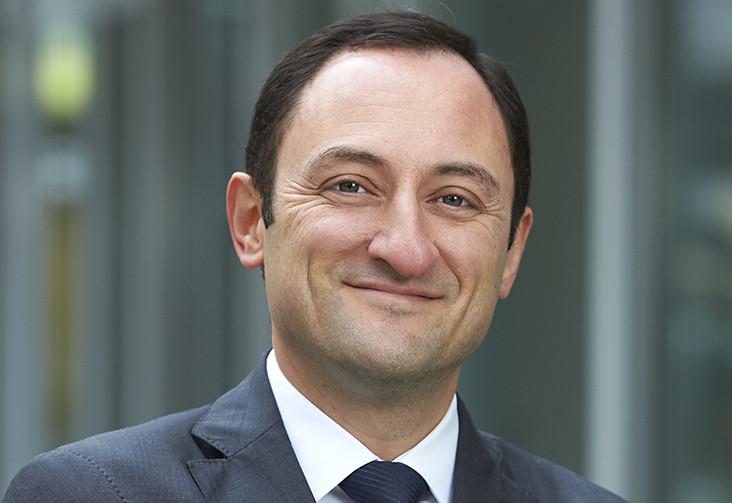 Mr. Ilkin Bananyarli is an attorney for general and insolvency and restructuring law and has worked for PLUTA Rechtsanwalts GmbH since the year 2005. Since 2011, he has been an attorney specialising in insolvency law and is regularly assigned by local and regional courts in Stuttgart, Esslingen, Aalen, Rottweil, Neu-Ulm, Ludwigsburg, Tübingen und Ulm.
Ilkin studied Law at the University of Regensburg and also served his time as a trainee lawyer there. In 2005, he was admitted to the Bar and has been working for PLUTA in Stuttgart since then.
He is a member of INSOL Europe, of the German Bar Association (Young Attorneys' Forum) and of the German Bar Association Turkey. Ilkin has managed many insolvencies including the cases involving the Häussler Group in the real estate industry.
Rechtsanwalt, Fachanwalt für Insolvenz- und Sanierungsrecht
Shareholder PLUTA Rechtsanwalts GmbH, Director, Insolvency Administrator
+49 711 769688-0
stuttgart@pluta.net
Branches
Practice Areas
Real estate, retail trade, processing and producing craft industrie
Languages for negotiations
German, English, Azerbaijani, Russian, Turkish
Important References
GEWA 5 to 1 GmbH & Co. KG (real estate/construction)
Häussler Group (real estate business)
Hittech Prontor GmbH (medical technology)
Maercklin CF Braun GmbH (retail trade)
QSSL Industrieservice GmbH (quality control/automotive)
Rexer-Gruppe (public transport)
Walter Eisele GmbH & Co. Metallwarenfabrik (metal processing)
Memberships
Türkisch Deutscher AnwaltVerein (TDAV)