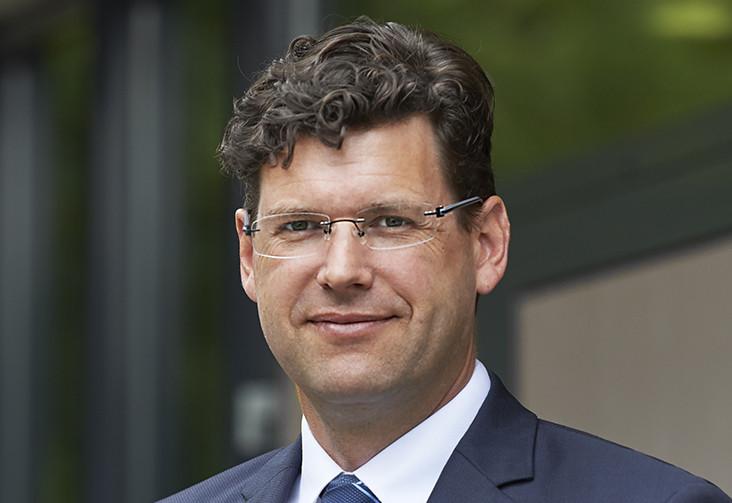 Mr. Peter Roeger is an attorney specialising in insolvency and restructuring law and has worked as an appointed insolvency administrator for many years. His references include insolvencies with closely knit group structures and proceedings with international implications. As a specialist in the field of liability law and the right of appeal, he is often appointed by the insolvency courts as an insolvency administrator especially in complex cases. Mr. Roeger develops special insolvency plans for diverse areas of application, e.g. for freelancers.
Furthermore, he deals with companies faced with a crisis, which he provides with support in all aspects of debtor-in-possession management. This support also includes filing the application. He oversees the proceedings especially on the company management and the insolvency monitor side.
Rechtsanwalt, Fachanwalt für Insolvenz- und Sanierungsrecht, Wirtschaftsjurist
(Univ. Bayreuth)
Shareholder PLUTA Rechtsanwalts GmbH, Director, Branch Manager Bayreuth and Wuerzburg, Insolvency Administrator
+49 921 787780-6
bayreuth@pluta.net
Branches
Practice Areas
Insolvency administration, in particular with complex group structures, with international implications and with specific issues concerning liability law and the right of appeal; development of insolvency plans
Debtor-in-possession management
Languages for negotiations
German, English
Important References
Eitel Group: the attorney Mr. Peter Roeger together with the attorney Mr. Stephan Ammann provided the Eitel Group, which has a staff of 210 employees at 12 locations, with company-side advice on filing for insolvency. Moreover, they monitored the provisional proceedings and subsequently the debtor-in-possession proceedings on the company management side after the insolvency application had been filed.
Pampolina: in the insolvency proceedings of the company Pampolina, an internationally operating manufacturer of branded clothing, Mr. Peter Roeger was from the outset in particular responsible for maintaining international supplier relations and sales structures, for negotiating with the banking consortium and for managing the M&A process.
Career levels Peter Roeger
Attorney specialising in insolvency law
Admitted to the German bar
Legal traineeship at the Oberlandesgericht Nuremberg
Wirtschaftsjurist (Univ. Bayreuth)
Study of Law at the University Bayreuth