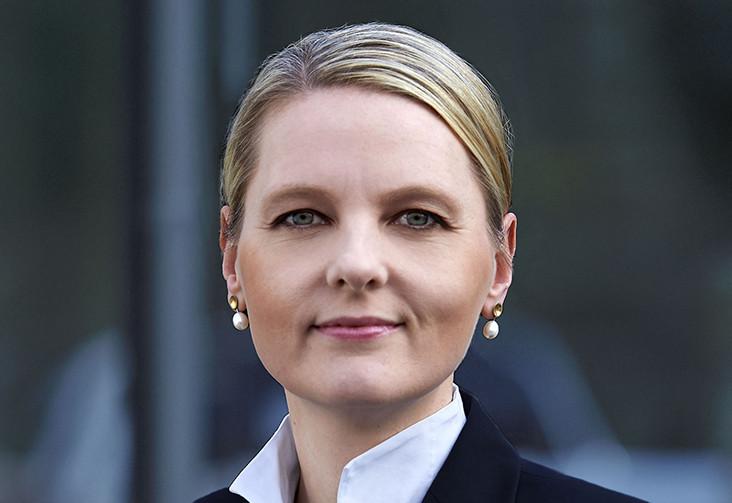 Dr Brüninghoff completed not only law studies, but also special foreign language training for lawyers (FFA) specialising in French law at the University of Münster.
She has been working for the law firm MEYER Rechtsanwälte Insolvenzverwalter since she was admitted as an attorney (in 2006). Parallel to her work for the law firm, she completed her PhD in the field of Insolvency Law at the Free University of Berlin. In mid-2010, Dr Brüninghoff became a partner at MEYER law firm.
Since 1 April 2016, she has been managing PLUTA's branch offices in Münster and Lübbecke.
Rechtsanwältin, Fachanwältin für Insolvenz- und Sanierungsrecht
Shareholder PLUTA Rechtsanwalts GmbH, Director, Branch Manager Münster and Deputy Branch Manager Lübbecke, Insolvency Administrator
+49 251 16283-0
muenster@pluta.net
Branches
Practice Areas
Restructuring and turning around companies as part of ordinary insolvency proceedings and debtor-in-possession proceedings
Providing advice on restructuring procedures
Languages for negotiations
German, English, French
Supplementary Commitment
Lecturer at the University of Münster (LL.M. course in business law)
Career levels Dr. Ria Brüninghoff
PLUTA Rechtsanwalts GmbH - Head of the branch offices in Münster, Osnabrück and Lübbecke
Law firm MEYER Rechtsanwälte Insolvenzverwalter - Partner
PhD at the Free University of Berlin (Prof Dr Martin Schwab) parallel to working
Law firm MEYER Rechtsanwälte Insolvenzverwalter - Salaried attorney
Training contract at Hamm Higher Regional Court / Münster Regional Court
Law studies at the University of Münster / Special foreign language training for attorneys (French)