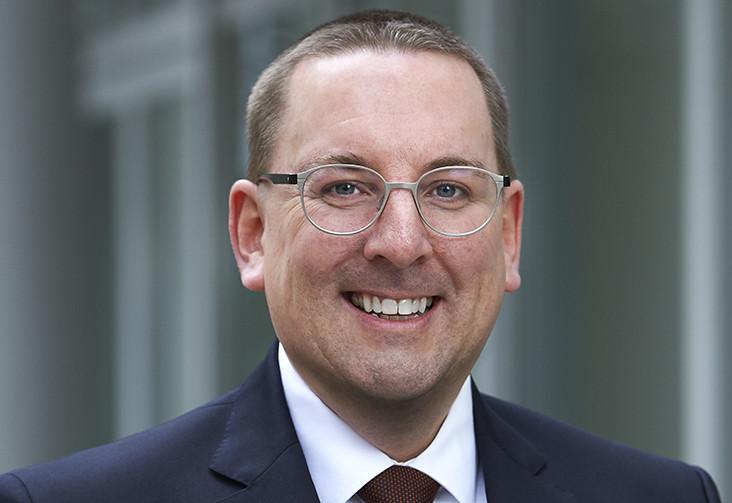 Heinz-Joachim Hombach has been working for PLUTA Rechtsanwalts GmbH since 2009 as an attorney specializing in insolvency administration and restructuring.
His practice focuses on the continuation, restructuring and sale of insolvent companies as well as the support of companies in self-administration proceedings. He has industry experience in industrial production, automotive, tourism, public transport and retail.
Among the proceedings handled by Mr. Hombach are the insolvencies of Märklin subsidiary TRIX Modelleisenbahn GmbH & Co. KG, tour operator nicko cruises GmbH, X tour operator JT Touristik GmbH, Rexer Group and Eisengießerei Torgelow GmbH.
Heinz-Joachim Hombach is a member of the German Bar Association (Insolvency Law and Restructuring Working Group).
Rechtsanwalt
Director, Deputy Branch Manager Leipzig, Insolvency Administrator
+49 341 49036-50
leipzig@pluta.net
Branches
Practice Areas
Continuing business operations, restructuring and selling insolvent companies
Restructuring by asset transfers
Contesting debtor's transactions in insolvency proceedings
Languages for negotiations
German, English
Important References
TRIX Modelleisenbahn GmbH & Co. KG (toy manufacturer)
Metallgießerei Scheeff GmbH (automotive supplier)
Richard Frank GmbH (solid wood parquet manufacturer)
nicko cruises GmbH (tour operator specialsed on river cruises)
JT Touristik GmbH (X tour operator)
H&H Touristik GmbH (tour operator)
Galavital Reisen GmbH (tour operator)
Travel Direkt Deutschland GmbH (tour operator)
Rexer-Gruppe (public transport bus company)
Eisengießerei Torgelow GmbH (ductile iron company)