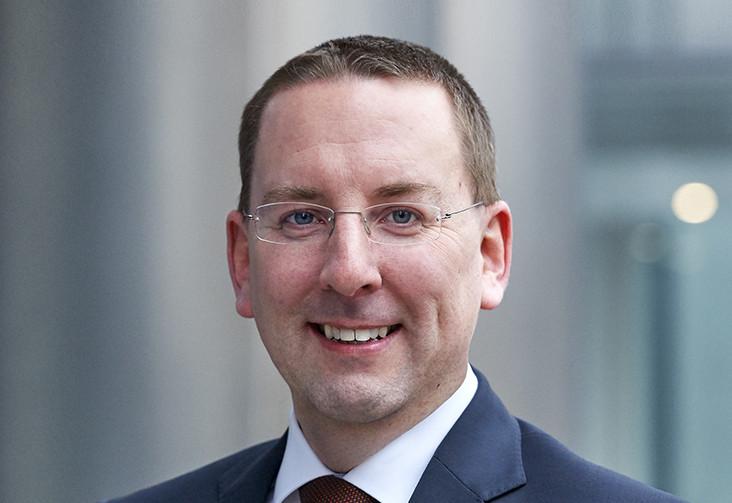 Mr Heinz-Joachim Hombach has been working for PLUTA's branch office in Stuttgart since he was admitted as an attorney in 2009 and for PLUTA's branches in Berlin and Leipzig since 2019. He is regularly appointed as an insolvency administrator by the Local Court of Rottweil.
Mr Hombach studied Law at the University of Regensburg and served as a trainee lawyer at the Regional Courts of Regensburg and Amberg.
He is a member of the German Bar Association DAV (Working Group on Insolvency Law and Restructuring). Mr Hombach has worked on the insolvency proceedings for such companies as the Märklin subsidiary TRIX Modelleisenbahn GmbH & Co. KG, the long-established Stuttgart-based company Richard Frank GmbH, the tour operator nicko cruises GmbH as well as the X tour operator JT Touristik GmbH.
Rechtsanwalt
Director, Insolvency Administrator
+49 30 2647680
berlin@pluta.net
Branches
Practice Areas
Continuing business operations, restructuring and selling insolvent companies
Restructuring by asset transfers
Contesting debtor's transactions in insolvency proceedings
Languages for negotiations
German, English
Important References
TRIX Modelleisenbahn GmbH & Co. KG (toy manufacturer)
Metallgießerei Scheeff GmbH (automotive supplier)
Richard Frank GmbH (solid wood parquet manufacturer)
nicko cruises GmbH (tour operator specialsed on river cruises)
JT Touristik GmbH (X tour operator)