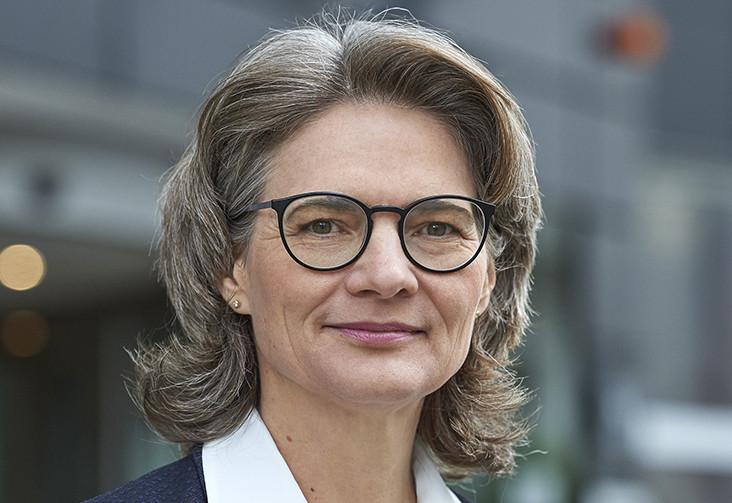 Heike Metzger is a specialist attorney for insolvency and restructuring law. She has worked for PLUTA Rechtsanwalts GmbH since 2001 and manages the Mannheim and Heilbronn offices.
Ms. Metzger has been appointed as an insolvency and trustee in proceedings of all sizes for over 20 years. Her main focus lies in the reorganization and continuation of companies in self-administration and regular insolvency proceedings.
Heike Metzger has many years of experience as a lecturer in insolvency law.
Rechtsanwältin, Fachanwältin für Insolvenz- und Sanierungsrecht
Shareholder PLUTA Rechtsanwalts GmbH, Director, Branch Manager Mannheim and Heilbronn, Insolvency Administrator
+49 621 4328899-0
mannheim@pluta.net
Branches
Practice Areas
Restructuring and insolvency administration of small and medium-sized enterprises
Languages for negotiations
German, English
Important References
hms easy stretch GmbH (Heilbronn Local Court, 2 IN 126/20), event industry, 40 employees: transferring reorganization after four weeks, preservation of all jobs
cpl Connector Productions GmbH (Heilbronn Local Court, 3 IN 1035/19), cable telephone assembly, 21 employees, continuation of operations four months
Frenzel GmbH (Heilbronn Local Court, 3 IN 913/18), automotive, 69 employees, as head clerk for Michael Pluta: seven months continuation of operations with subsequent transferring reorganization, preservation of all jobs
Passion Five GmbH (Mannheim Local Court, 1 IN 1815/18), marketing industry, 54 employees: business split with transferring reorganization of a part of the business
Martin Reinhardt (Heilbronn Local Court, 1 IN 99/18), bakery with three sales outlets, 15 employees: insolvency plan
Stephan Koch (Mannheim Local Court, 4 IN 1901/17), restaurant, 26 employees: continuation of operations for six months
Career levels Heike Metzger
Shareholder of PLUTA Rechtsanwalts GmbH
Specialist attorney for insolvency law
Director of PLUTA Rechtsanwalts GmbH
Opening of the Mannheim branch of PLUTA Rechtsanwalts GmbH
Opening of the Heilbronn branch of PLUTA Rechtsanwalts GmbH
Appointment as an insolvency administrator
PLUTA Rechtsanwalts GmbH (insolvency administration, reorganization consulting)
M/S/L Dr. Silcher, Heilbronn (insolvency administration, restructuring consulting)
Second state examination in law
Clerkship at the district court of Ulm
Study of law at the University of Constance