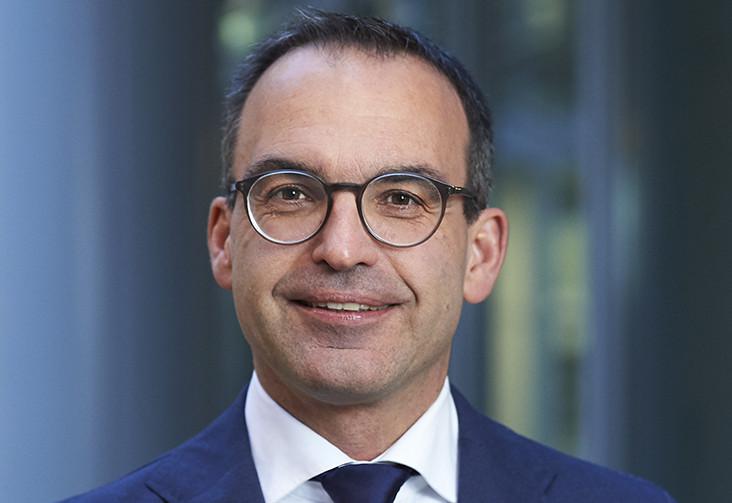 Stefan Warmuth is an attorney, tax consultant and economist. For many years he has been successfully accompanying companies in restructurings.
His main areas of expertise are the creation of restructuring concepts and the preparation of integrated corporate planning.
Furthermore, he prepares and implements debtor-in-possession proceedings/protective shield procedures. Many companies have already been successfully restructured with his insolvency plans.
In addition, Mr. Warmuth advises companies on tax issues in the context of restructuring.
Rechtsanwalt, Diplom-Kaufmann, Steuerberater
Shareholder PLUTA Rechtsanwalts GmbH
+49 731 96880-0
ulm@pluta.net
Branches
Practice Areas
Preparation of restructuring concepts and corporate planning
Negotiations/communication with shareholders
Assessment of reasons for insolvency and going-concern
Preparation and implementation of debtor-in-possession proceedings
Languages for negotiations
German, English