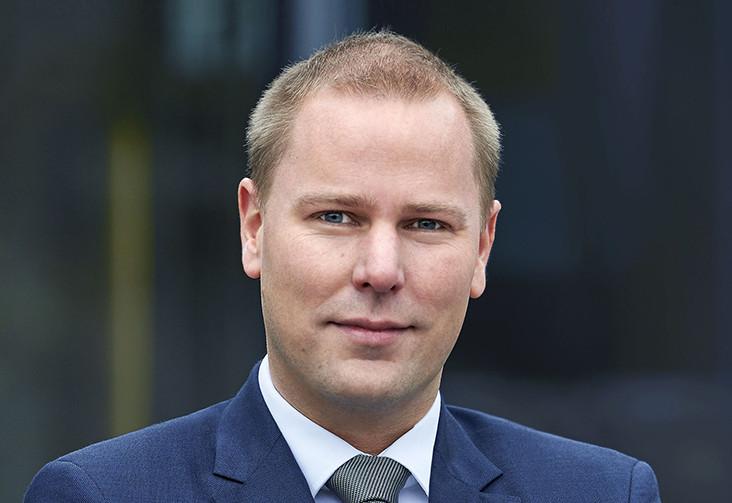 Attorney Oliver Westkamp is active both in the fields of insolvency administration (esp. in the field of corporate insolvencies) and legal consulting.
Practice Areas
Insolvency law
Company law
Languages for negotiations
German, English
Career levels Oliver Westkamp
Legal clerkship Higher Regional Court district Frankfurt am Main
Law studies at the Philipps University Marburg with the emphasis of "right of the company"