Case studies from Restructuring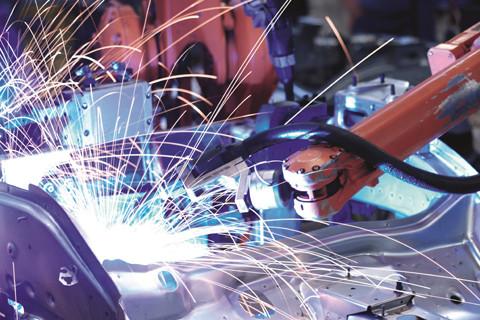 Automotive
The Spanish companies operated in the automotive sector with Tier 1 and OEM customers. As part of the negotiations, we were able to sell the companies as continuing businesses. At the same, the continuity of the supply chain for the customers of the insolvent companies was ensured.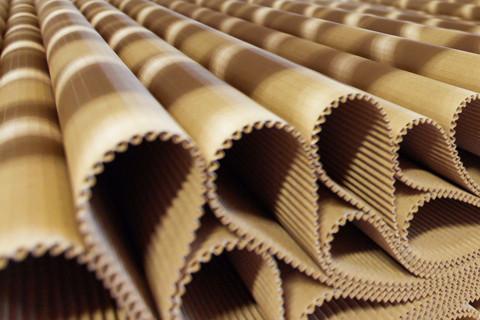 Packaging industry
An Austrian company commissioned us to acquire a distressed Spanish company operating in the packaging sector. The company employed 200 people. In the context of the negotiations on sale, highly complex legal and employment questions were to be clarified.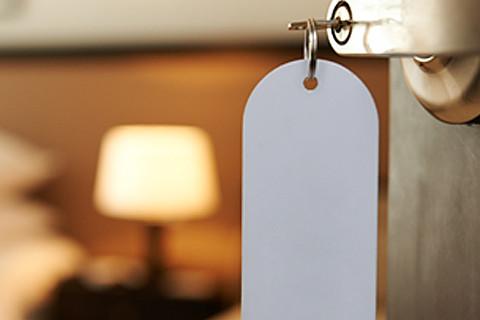 Hotel and leisure sector
We have carried out the due diligence and provided our customer with a final analysis of the legal and financial situation. We developed the appropriate structure for the acquisition of the non-performing companies. Several options were examined to expose our customers to a minimal risk.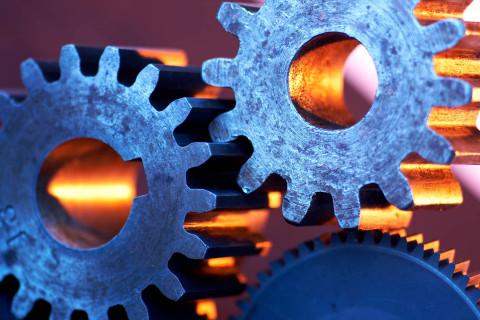 Tool manufacture, mechanical engineering and apparatus construction
In the debtor-in-possession management proceedings of Eggert GmbH, the PLUTA restructuring specialists produced an investor solution within a short time. The company, based in Burgrieden in Baden-Württemberg, was sold to a group of companies from the region. Martina Hengartner worked as a restructuring manager for Eggert. As debtor in possession she succeeded in continuing the business and implementing comprehensive restructuring measures. With the sale, almost all jobs were saved. Eggert specialises in the turning and milling of components using modern CNC technology.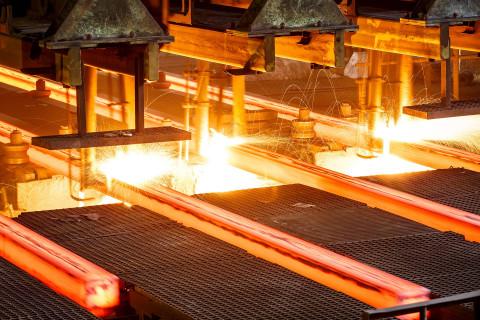 Steel processing
Suhler Gesenkschmiede and Bearbeitungswerk GmbH has successfully restructured during debtor-in-possession management proceedings. The traditional company from Thuringia manufactures forgings from steel. Jochen Glück worked there as debtor-in possession and managing director. Despite adverse conditions - the plant even had to be temporarily suspended due to technical difficulties - the PLUTA restructuring team implemented the necessary restructuring measures. After about a year the company was successfully sold; the buyer took on all the employees. The creditors also benefit from this solution. They receive a disproportionately high rate of about 90 percent.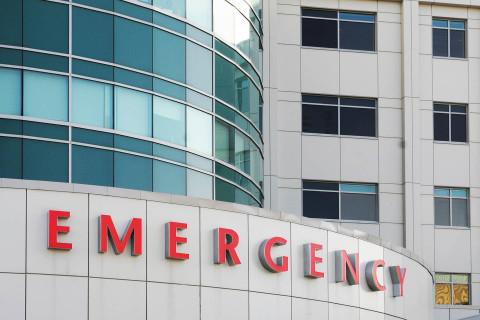 Health care
PLUTA experts completed the restructuring of the Clinic Osnabrücker Land at the best possible rate with debtor-in-possession management proceedings. During the course of the restructuring, the hospital was relocated at the Georgsmarienhütte site; 140 jobs were thus retained. The clinic in Dissen unfortunately had to be closed due to a lack of funding from the hospital planning committee of the state of Lower Saxony. Two companies of the clinic were restructured by Torsten Gutmann and Dr. Christian Kaufmann through debtor-in-possession management proceedings. The creditors of the KOL Klinikum Osnabrücker Land GmbH received a rate of 26 percent. At the SKOL Service Clinic Osnabrücker Land the rate is 40 percent.