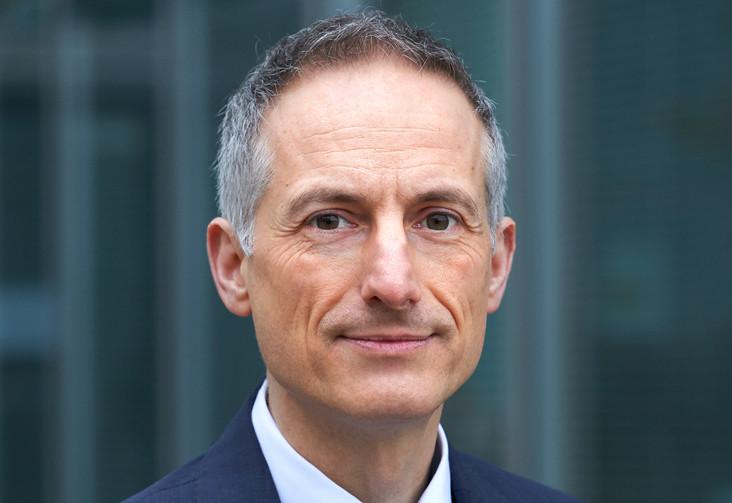 Dr. Karl von Hase is an attorney and specialist in commercial and corporate law. He is partner of PLUTA Rechtsanwalts GmbH and advises companies in all areas of commercial and corporate law. Especially legal advice on transactions (M&A) is part of his professional expertise. He also has extensive experience in providing cross-border M&A advice. He is also experienced in shareholder disputes and post-M&A disputes as well as in cases with a foreign dimension, e.g. regarding international distribution issues. He has worked for major German and international law firms for more than 20 years.
In disputes, Dr. von Hase advises clients in and out of court. He has also participated in numerous national and international arbitration proceedings (ICC, DIS, German-Italian Chamber of Commerce Milan, ah hoc) – both as party representative and as arbitrator or chairman of arbitration tribunals.
Dr. von Hase has already received several awards.For example, he has been listed in The Legal 500 (Germany) under "Dispute Resolution - Arbitration" since 2016 and also in Best Lawyers for "Arbitration and Mediation" since 2021. As part of a working group of legal experts, he co-drafted the Arbitration Rules of the German-Italian Chamber of Commerce (AHK Milan). He was also a member of the working group for the reform of the DIS rules in 1998. He is Deputy President of AIGLI (International Association of Italian-Speaking Lawyers, Milan).
Dr. Karl von Hase studied law in Heidelberg (Germany), Urbino (Italy) and Speyer (Germany).
Dr. von Hase has published extensively in journals and online publications on M&A, arbitration, commercial and corporate law. He is, among others, co-author in "Tottel's Handbook on International Commercial Dispute Resolution" (2009) and in "Handbuch Gesellschaftsrechtliche Streitigkeiten" (3rd ed. 2019). He is co-editor of the "AnwaltZertifikatOnline Handels- und Gesellschaftsrecht" (by juris and Deutsche Anwalt Akademie). He has repeatedly lectured on German law to Italian judges and attorneys at congresses in Milan and Rome.
Rechtsanwalt, Fachanwalt für Handels- und Gesellschaftsrecht, Fachanwalt für internationales Wirtschaftsrecht
Shareholder PLUTA Rechtsanwalts GmbH
+49 211 49 14 4 - 0
karl.vonhase@pluta.net
Branches
Practice Areas
Legal advice
Commercial and corporate law
M&A consulting
International Business Law
Litigation/arbitration
Languages for negotiations
German, English, Italian