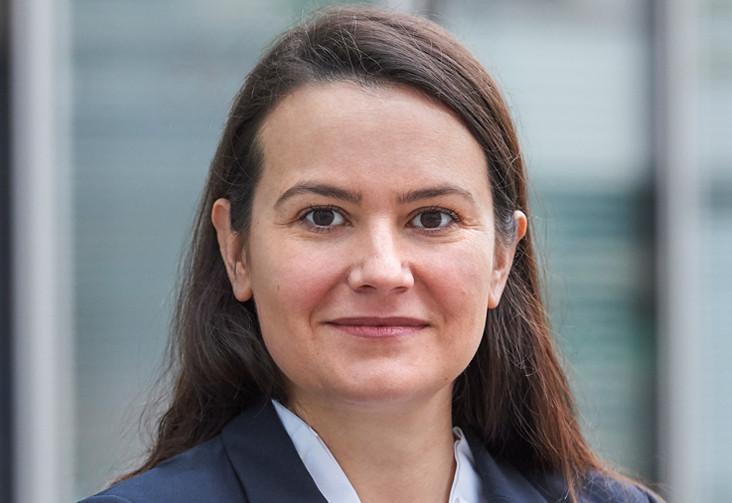 Dr. Julia Weiler-Esser is an attorney with a focus on commercial and corporate law. She has been working as an attorney for PLUTA Rechtsanwalts GmbH since 2022.
Dr. Weiler-Esser studied law and art history in Bonn, Cologne and Florence and completed her legal clerkship at the Berlin Court of Appeal and at the EU Commission (Brussels). In 2019, she was awarded her doctorate (Dr. phil.) by the Faculty of Art History at the University of Bochum.
After stations, among others, at the Friedrich Ebert Foundation in Shanghai, she was admitted to the bar in 2019. Initially, she worked for the Italian Desk of an international business law firm in Düsseldorf. Later, she worked in the area of corporate law at a boutique law firm specializing in foundation law in Meerbusch.
Practice Areas
Legal advice
Commercial and corporate law
Languages for negotiations
German, English
Career levels Dr. Julia Weiler-Esser
PLUTA Rechtsanwalts GmbH, attorney
Boutique law firm specializing in foundation law, attorney
Luther Rechtsanwaltsgesellschaft, Italian desk, attorney
Specialized course in commercial and corporate law
Completion of doctoral studies in art history, Ruhr Universität Bochum
Friedrich-Ebert-Stiftung Shanghai, research assistant
Legal clerkship at the Berlin Court of Appeal, second state law examination
First state law examination
Parallel studies of law and art history in Cologne, Bonn, Florence