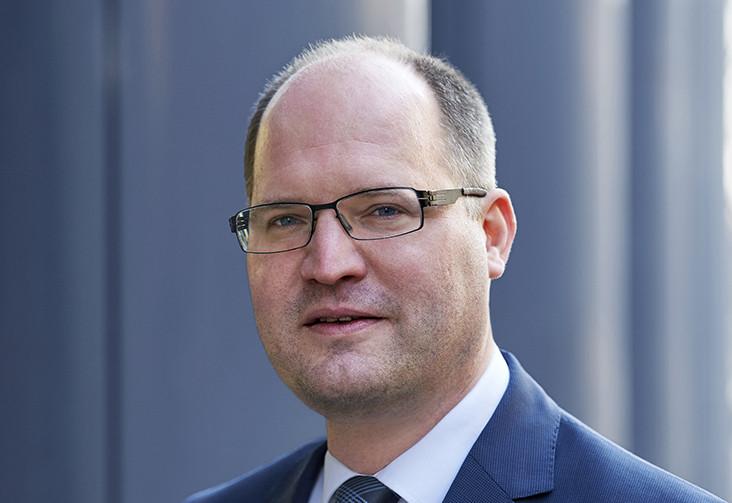 Mr. Florian Zistler has been working as an attorney for general and insolvency and restructuring law with particular focus on insolvency administration since 2005. At PLUTA's branch office in Ulm, he has been supporting companies of all sizes operating in a wide range of industries since 2013, as chief consultant and insolvency administrator. For instance, he is currently a member of the committee of creditors in the proceedings for the assets of the company Müller Brot GmbH. Since the beginning of 2017 he is the Managing Director of the newly established branch in Kempten (Allgäu).
He is regularly appointed as an expert, insolvency administrator and trustee by the Local Courts of Kempten, Memmingen, Neu-Ulm and Ravensburg. His activities are focused on restructuring and turning around companies that have been affected by a crisis or insolvency, including the preparation of insolvency plans.
Moreover, since Florian Zistler specialises in insolvency law, he also represents managing directors, board members or creditors, in particular those entitled to separate satisfaction. This also includes his work as a member of the creditors' committee in insolvency proceedings, for example in proceedings concerning the assets of Müller Brot GmbH.
Rechtsanwalt, Fachanwalt für Insolvenz- und Sanierungsrecht
Director, Branch Manager Kempten, Insolvency Administrator, Trustee
+49 831 2069185 0
kempten@pluta.net
Branches
Practice Areas
Continuation of companies
Turnarounds, for example by means of an insolvency plan or debtor-in-possession and "protective shield" proceedings
Defence and enforcement of claims
Languages for negotiations
German, English, French
Important References
Successful preparation and implementation of numerous insolvency plans - from the doctor's office to the CNC production plant, gastronomy and service providers
AUGENSTEIN Maschinenbau GmbH – Manufacturer of special machines with locations in Bavaria and Thuringia
Grüntenlifte Betriebs-GmbH, Kranzegg - operating company of a ski resort at Grünten
"Kemptner Loch" - property community Bahnhofstraße/August-Fischer-Platz, Ritter & Kyburz GbR, Kempten - real estate company
Feel Fiber GmbH - metal working and processing
Forum 6 GbR - purchase, rental and management of real estate
Kronenberg Music GmbH & Co. KG - criminal insolvency according to the model of FlowTex Technologie GmbH & Co. KG
PERNUTEC GmbH - development and sales of perforating and numbering technology
Sunmachine GmbH - manufacturer of pellet-based block-type thermal power stations
TFI GmbH - manufacturer of food additives
webopac-logistics GmbH - logistics and transport service provider and operator of an online marketplace
Supplementary Commitment
Chairman of Caritas Memmingen-Unterallgäu e. V.