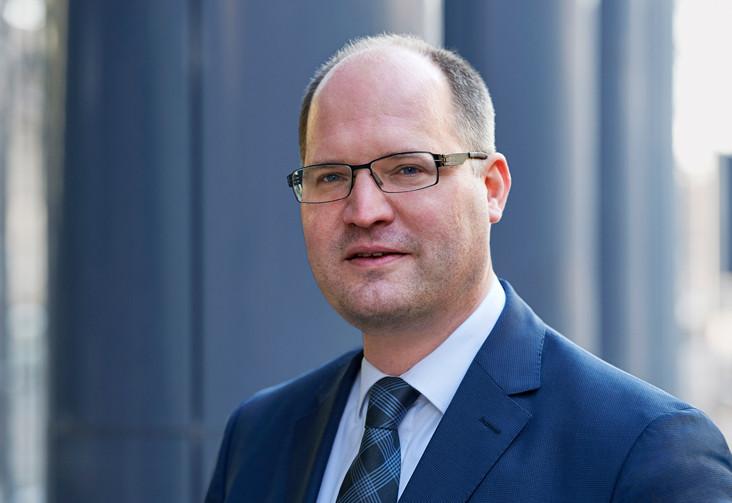 Mr. Florian Zistler has been working as an attorney for general and insolvency law with particular focus on insolvency administration since 2005. At PLUTA's branch office in Ulm, he has been supporting companies operating in a wide range of industries with up to 150 employees since 2013, as chief consultant and insolvency administrator. For instance, he is currently a member of the committee of creditors in the proceedings for the assets of the company Müller Brot GmbH. Since the beginning of 2017 he is the Managing Director of the newly established branchlet in Kempten (Allgäu).
He is regularly appointed as an insolvency administrator and trustee by the Local Courts of Kempten, Memmingen, Neu-Ulm and Ravensburg. His activities are focused on restructuring and turning around companies that have been affected by a crisis or insolvency, including the preparation of insolvency plans.
Moreover, since Florian Zistler specialises in insolvency law, he also represents parties involved in proceedings of other insolvency administrators. These parties include managing directors or creditors entitled to separate their assets from the insolvency estate and creditors entitled to separate preferential satisfaction.
Rechtsanwalt, Fachanwalt für Insolvenzrecht
Director, Manager Branchlet Kempten, Insolvency Administrator, Trustee
+49 831 2069185 0
florian.zistler@pluta.net
Branches
Practice Areas
Turnarounds, for example by means of an insolvency plan or debtor-in-possession and "protective shield" proceedings
Languages for negotiations
German, English, French
Important References
Manufacturer of innovative combined heat and power plants with 150 employees in the southern German Allgäu region
Producer of food additives in Allgäu
Producer of magnetic field systems in Allgäu with an illegal investment model which resulted in more than 500 people losing their money
Successfull drafting and implementation of numerous insolvency plans in areas ranging from medical practices, manufacturing companies in the area of CNC and gastronomy to service providers
Supplementary Commitment
Chairman of Caritas Memmingen-Unterallgäu e. V.