Case studies from Legal Consulting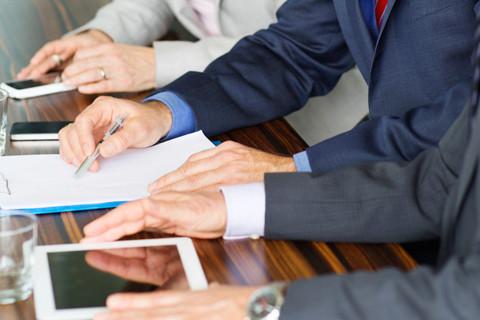 Corporation
We were acting as sole arbitrator in an arbitration proceedings of a sole proprietorship in Spain. Within this procedure, corporate agreements between shareholders were discussed.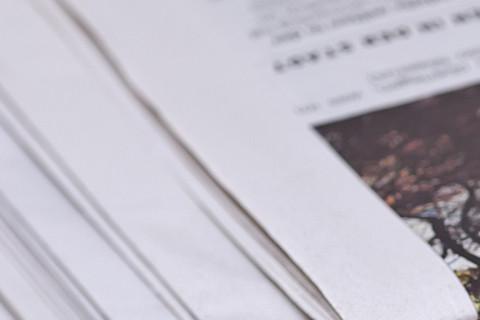 Recycling industry
Opponent was a Spanish company in the sector of paper/cardboard conversion. We were able to repay the total claim amount.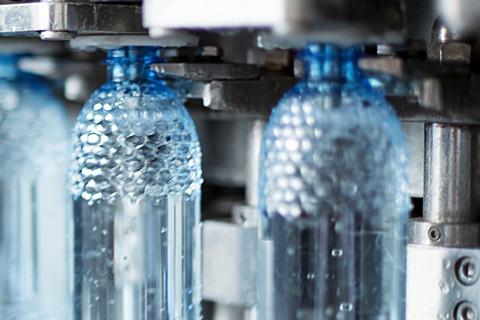 Water supply
On behalf of an Argentinean company, we filed a lawsuit in Spain against a Spanish company. The content of the lawsuit was the violation of the obligation to develop a water supply system in Buenos Aires.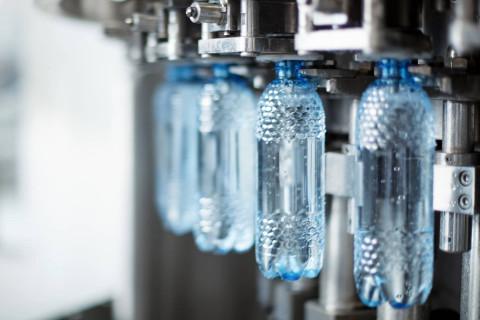 Packaging industry
An Eastern European company from the packaging industry planned to acquire a production plant of a medium-sized German company together with its production facility. In the course of the purchase, a new company should be established, which will continue the business.
PLUTA advised the buyer during the entire M&A transaction regarding the contractual arrangements in Germany and across borders. The new company was successfully integrated into the foreign company group.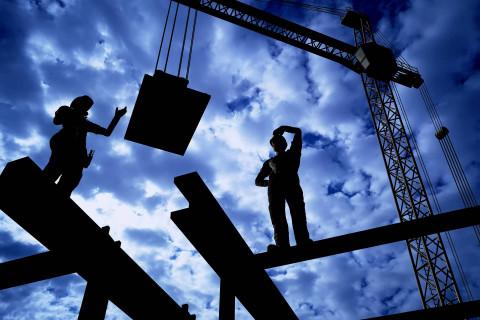 Construction industry
A medium-sized family-owned company operating throughout Europe changed its operational organisation. The PLUTA experts supported the management in the improvement of the processes and the realignment of the procedures. In the course of this reorganisation, jobs had to be reduced. PLUTA's experienced lawyers and business lawyers advised the company concerned at all stages of the process and supported the negotiation of a compensation agreement and social plan. The measures have been successfully implemented and the traditional company has now been optimally positioned for the coming years.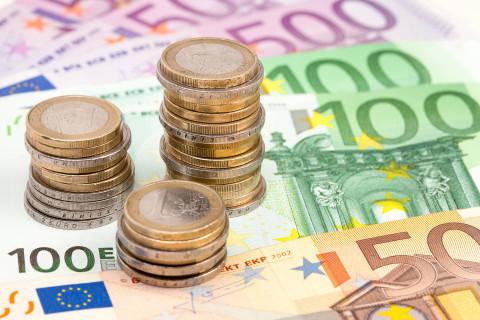 Banks / Credit institutions
In order to secure its stable business base and sustainable growth targets, a bank has been commissioning PLUTA with comprehensive advice and enforcement of claims from loans, mortgages and collateral for more than 15 years. The PLUTA experts also support the defence of claims, e.g. from investors of fund companies.
In addition to our high professional competence, our lawyers are expected to have a high degree of personal integrity and a keen sense of how to deal with the bank customers due to the highly regional business orientation of the credit institution.