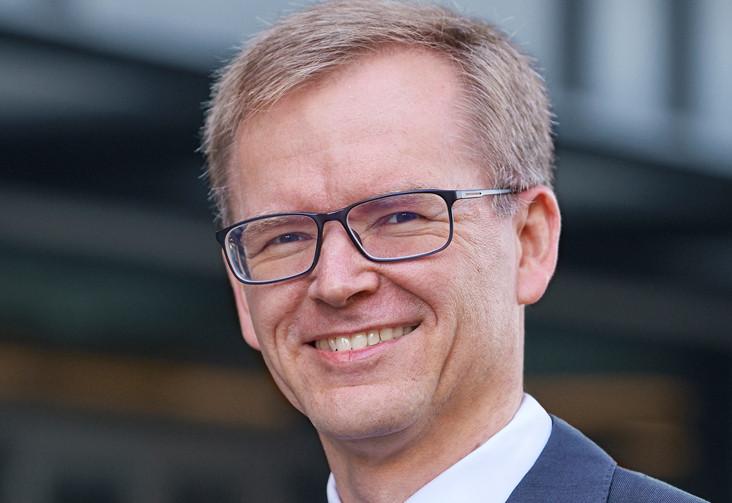 Dr. Uwe Paul is an attorney and tax law specialist. Since March 2017, he has been working for PLUTA in the business areas of insolvency administration and legal advice.
His main focus in legal advice is on representing insolvency administrators in the assertion of avoidance and director/shareholder liability claims as well as advising corporate bodies and creditors in the insolvency-related environment. Furthermore, he advises companies and entrepreneurs on filing for insolvency and is available to them as a contact during the insolvency proceedings.
In the field of insolvency administration, Dr. Uwe Paul focuses on the continuation and restructuring of insolvent companies as well as their sale. He is active in both regular insolvency and self-administration proceedings. Dr. Uwe Paul is appointed as an expert, preliminary insolvency administrator and insolvency administrator by the local courts of Düsseldorf, Mönchengladbach and Aachen.
Rechtsanwalt, Fachanwalt für Steuerrecht
Branch Manager Duesseldorf and Aachen, Insolvency Administrator
+49 211 49144-0
duesseldorf@pluta.net
Branches
Practice Areas
Insolvency law
Corporate law
Tax law
Commercial tenancy law
Labour law
Languages for negotiations
German
Career levels Dr. Uwe Paul
Bremen Houben Rechtsanwälte
Fachanwalt für Steuerrecht
Doctorate and title Dr. jur. (Friedrich-Schiller-Universität Jena)
Klopp Bremen Houben Rechtsanwälte