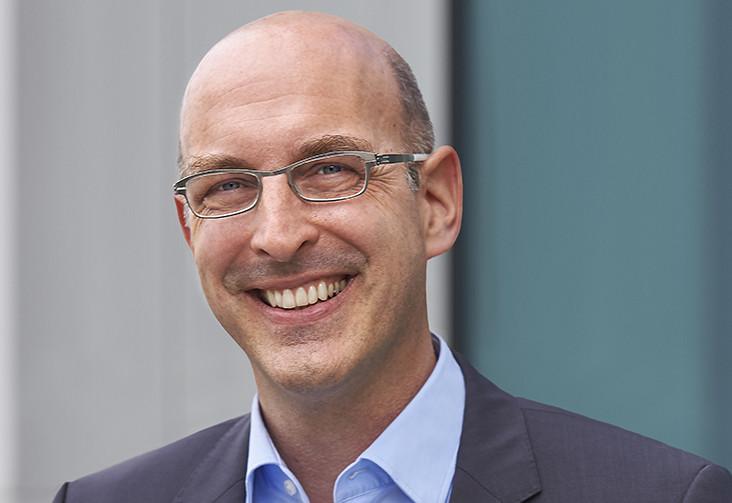 Attorney Tillman de Vries advises in the areas of restructuring and insolvency. In this context he has extensive experience in representing creditors, management, investors, insolvency administrators and companies in crisis. This applies in particular to start-ups in the media industry. Here he has particular expertise in the area of production and licensing agreements for films and games.
In addition, Tillman advises insolvency administrators on the assertion of their appeals and payment claims against creditors. He also represents creditors against corresponding appeals by insolvency administrators and represents clients in various contractual disputes.
In 2020, Tillman de Vries was awarded by the Handelsblatt in the category "Germany's Best Lawyers" (legal field: conflict resolution).
Rechtsanwalt, LL.M. (London)
Certified Restructuring Expert (RWS)
+49 30 2647680
berlin@pluta.net
Branches
Practice Areas
Legal advice and representation in the context of restructuring and insolvency proceedings
Start-ups, especially from the media industry
Languages for negotiations
German, English
Important References
Lesara AG, international online retailer, advice on preparation and implementation of self-management and subsequent regulatory procedures
Lesara Logistics SE, logistics company, consulting in preparation and implementation of self-management
Auctionata AG, international online auction house, advice on possible restructuring procedures (including protective shielding procedures and self-administration)
MONOQI, online traders, advice on possible restructuring or insolvency proceedings (including self-administration)
Publications
| Category | Title |
| --- | --- |
| Articles, abstracts and interviews | Safe Harbour for Licensees?, Structuring European Acquisitions, Reorganizations and Investments, 3. Auflage 2007, S. 197 f |
Career levels Tillman de Vries
Certified restructuring expert (RWS)
Kübler GbR, Berlin, Partner
King & Wood Mallesons LLP, Frankfurt, Berlin, Counsel
King & Wood Mallesons LLP, Berlin, Associate
Further training as an attorney specialising in insolvency law
Linklaters LLP, Berlin, Associate/Managing Associate