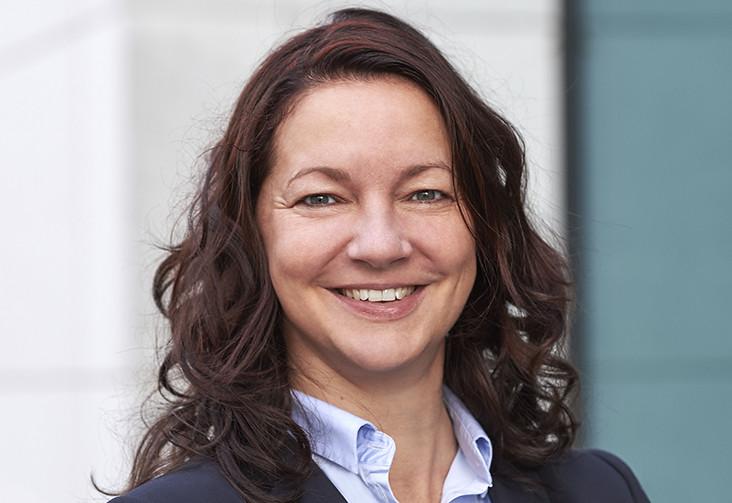 Susanne Hesse is a commercial attorney. She applies her knowledge of business administration and insolvency, corporate and civil law in a targeted manner in the handling of insolvency proceedings.
Susanne has many years of experience in the continuation, restructuring or liquidation of companies of various sizes and from different sectors - from the preparation of expert opinions to the conclusion of proceedings. A further focus of her work is the investigation and prosecution of liability claims and appeals as well as asset transfers.
Since 2007, Susanne has been appointed insolvency administrator at Thuringian courts.
Diplom-Wirtschaftsjuristin (FH)
Certified Restructuring Expert (RWS)
Branch Manager Erfurt, Insolvency Administrator
+49 361 3025559 0-9
erfurt@pluta.net
Branches
Practice Areas
Processing of insolvency proceedings of small and medium-sized companies in all sectors
Processing of insolvency proceedings of self-employed persons and freelancers
Languages for negotiations
German
Career levels Susanne Hesse
Certified restructuring expert (RWS)
Training course to qualify as an attorney specializing in insolvency law
Appointment as expert witness, (provisional) insolvency administrator, trustee at the local courts of Erfurt, Mühlhausen, Gera
Kübler GbR, Erfurt, Berlin, insolvency consultant, insolvency administrator
Brinkmann & Partner, Hannover, insolvency consultant
Studies of business law, Fachhochschule Schmalkalden
Study of business administration, Fachhochschule Schmalkalden