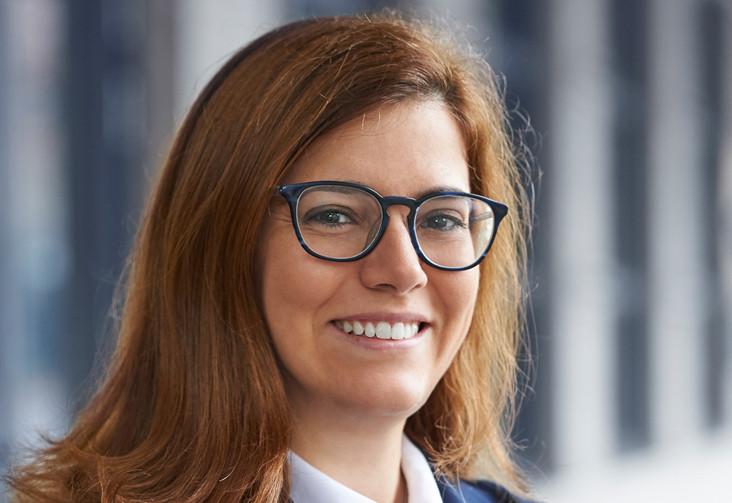 Nuria Keller Pie has more than 10 years of experience in insolvency and commercial law. She acts as an insolvency administrator in numerous insolvency proceedings (including several groups of companies) in various sectors of the economy, especially in the construction and real estate industries, but also in the field of business consultancy. She represents both companies in insolvency and creditors.
Mrs Keller handles insolvency proceedings on an international level and advises European companies in insolvency proceedings in Spain as well as Spanish companies with subsidiaries in Germany, in particular in connection with German insolvency law, such as avoidance actions, insolvency petitions of subsidiaries or secondary insolvency proceedings of branches, filing of claims.
In addition to her solid background in managing and advising companies in crisis, Mrs Keller holds a degree in law and in business administration. She completed her Master's degree in Legal Advice (Asesoria Jurídica) at IE Business School and her Master's degree in Corporate Insolvency (Insolvencia Empresarial) at San Pablo CEU Universidad.
Abogada, Business economist
Insolvency Administrator
+34 91 577 72-41
madrid@pluta.net
Branches
Languages for negotiations
German, English, Spanish