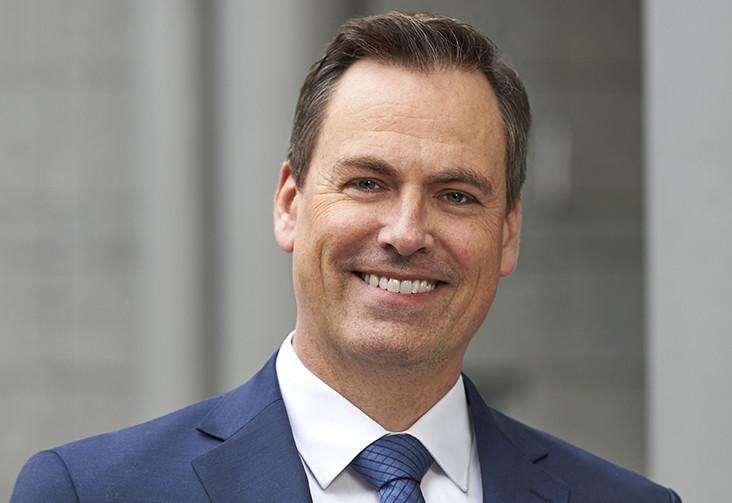 Attorney Dr Norman Werner, a member of the Transaction team of PLUTA Rechtsanwaltsgesellschaft mbH, supports medium-sized companies, financial investors and international groups in a responsible role when it comes to purchasing or selling companies or parts of companies (M&A). In addition, Dr Werner advises his clients on all aspects of commercial and corporate law.
Dr Werner has gained particular experience in the healthcare industry. For many years, he has been an advisor to German and foreign, especially Scandinavian, companies. At PLUTA, Dr Werner is a member of the Spanish Desk team and the point of contact for clients with connections to Spain.
In addition to his many years of experience as an attorney specialising in commercial law, Dr Werner's clients benefit from the expertise he has gained as General Legal Counsel of a private German financial services provider.
Practice Areas
M&A consulting
Commercial and corporate law
Languages for negotiations
German, English, Spanish