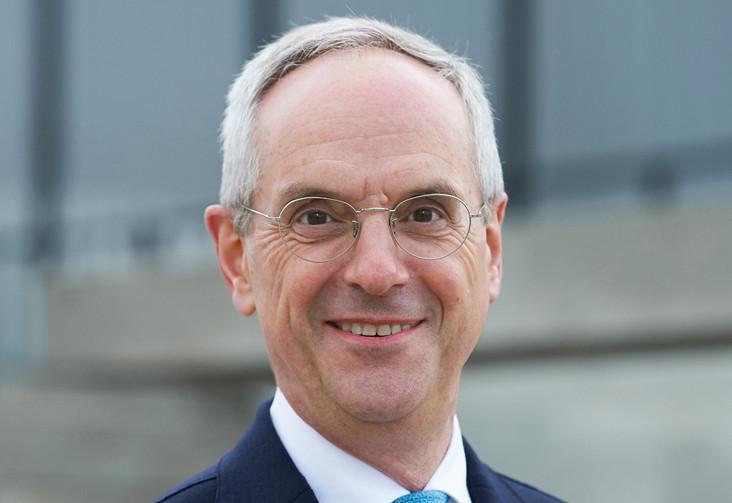 Michael Bremen was Managing Partner of PLUTA Rechtsanwalts GmbH from March 2017 until 2022. Previously, he was a partner in the law firm BREMEN Rechtsanwälte in Düsseldorf.
He has had considerable experience as a bankruptcy/insolvency administrator since 1991 and as a solicitor since 2012; he has assumed other fiduciary duties, advised and represented companies and entrepreneurs, whether creditors or investors, in crisis situations; and works as a CRO in self-administration proceedings.
Michael is a member of the board of directors of the Association of Insolvency Administrators in Germany, registered association (VID) and head of the working group GOI - principles of correct insolvency administration. He is a member of the academic advisory board at the Institute of Insolvency and Restructuring Law at the Law Faculty of Heinrich Heine University in Düsseldorf. He is also Chairman of the Board of Managing Directors of the Düsseldorf Association for Insolvency and Restructuring Law, registered association.
Rechtsanwalt, Fachanwalt für Insolvenz- und Sanierungsrecht, vereidigter Buchprüfer
Shareholder PLUTA Rechtsanwalts GmbH, Insolvency Administrator
+49 211 49144 0
duesseldorf@pluta.net
Branches
Practice Areas
Insolvency administration
Trusteeship
Advising companies and entrepreneurs, whether creditors or investors, in crisis situations
Languages for negotiations
German, English, French
Important References
Hochschule Neuss für Internationale Wirtschaft GmbH [Neuss University for International Economics Ltd] (insolvency administrator; transferring restructuring)
Kube GmbH & Co. KG (insolvency administrator, transferring restructuring / partial sales)
MRL GmbH (insolvency administrator; C-parts logistics company - formerly Mannesmann group, closure with transfer company)
Operating company of a portfolio of 11 hotels nationwide under the brands Holiday Inn, Holiday Inn Express, Crowne Plaza (insolvency administrator)
Portfolio of luxury hotels (solicitor; 12 property companies; restructuring through an insolvency plan in connection with a share deal)
Thissen Industriedesign GmbH (insolvency administrator; transferring restructuring)
Vits Group, Treveria Silo C (insolvency administrator; real estate portfolio 36 property companies; transferring restructuring)
ZAMEK-Group (solicitor; transferring restructuring)
Career levels Michael Bremen
Specialist lawyer for insolvency law
Solicitor in Düsseldorf (HEILMANN KLOPP LEFERING)
Specialist lawyer for labour law
Solicitor in Stuttgart (Ganssmüller & Brauner)