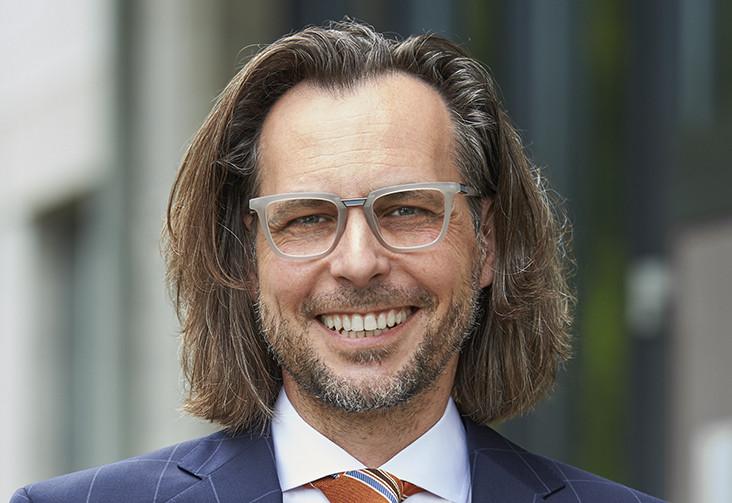 Holger Christian Buehler is a graduate in business law specializing in insolvency law and has been working for PLUTA for more than 15 years.
In addition to the insolvency law expertise, he has a business administration education and has been appointed as insolvency administrator for many years by various courts.
As a restructuring expert and insolvency administrator, Mr. Buehler oversaw a variety of corporate insolvencies. He has experience in winding up insolvency proceedings in an international context and with interwoven corporate structures. In addition to areas such as the automotive industry, the portfolio of processes he supports includes trade, transport, gastronomy, logistics and warehousing. In addition, especially areas of textile production and distribution, fuel trading and construction as well as sports clubs.
He is a specialist in forensic procedures. He was also appointed by the courts as a special administrator for the procedural tests. In particular, his activities include the identification and prosecution of liability and insolvency claims.
Diplom-Wirtschaftsjurist
Insolvency Administrator
+49 921 787780-6
bayreuth@pluta.net
Branches