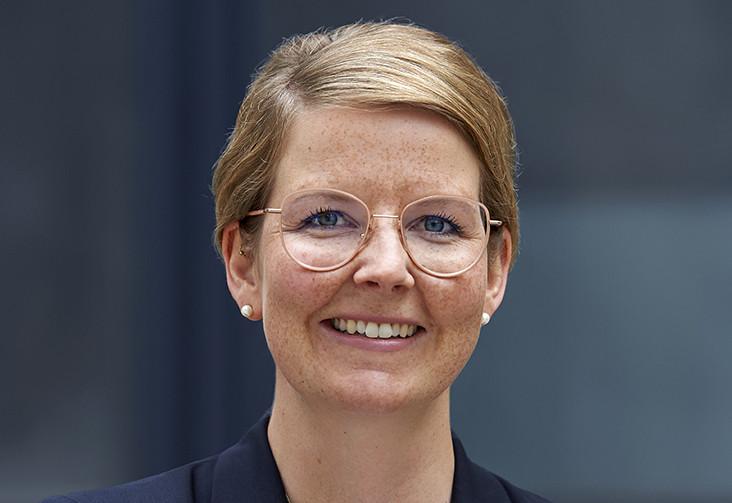 Daniela Schneider has been successfully assisting companies with restructurings for several years.
She is specialized in the preparation of integrated corporate planning, liquidity planning and the economic assessment of insolvency reasons. Her main focus is also on working with reorganisation concepts.
In addition, she advises companies in the field of financial accounting and internal accounting.
Practice Areas
Preparation of integrated corporate planning and restructuring concepts
Preparation of short-term liquidity planning
Examination of reasons for insolvency
Consulting in the area of external and internal accounting
Languages for negotiations
German, English