Dr. Andreas R. J. Schnee-Gronauer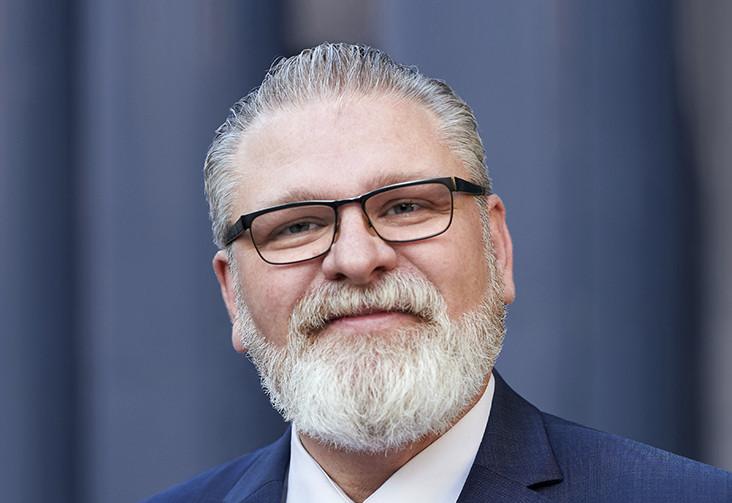 As an economist and attorney, Dr Schnee-Gronauer is mainly active in the field of insolvency administration.
He is a member of the Executive Committee of the German Bar Association's (DAV) Law Firm Management Working Group and a member of the Hanover Legal Research Society.
Practice Areas
Completion of proceedings (supervision)
Remuneration of the insolvency administrator
Languages for negotiations
German, English
Award
Award for special achievements in the field of law presented by the Legal Research Society, 1996.
Supplementary Commitment
Lecturer on the subjects of Financial Controlling and Law Firm Management for the German Attorneys' Academy, the DAA e.V. Foundation and for the publishing house C.H. Beck.
Career levels Dr. Andreas R. J. Schnee-Gronauer
Law firm MEYER Rechtsanwälte
Law firm MEYER Rechtsanwälte Insolvenzverwalter - Attorney in Osnabrück and Lübbecke
Law firm GÖRG Rechtsanwälte - Attorney and Chief Operating Officer (COO)
Law, auditing and tax advisory firm Ehler, Ermer & Partner - Attorney, Head of the Insolvency Division
Business consultancy Schnee.Gronauer & Partner - Partner
Work as a lecturer at the University of Hanover in the fields of Civil, Commercial & Company Law as well as Civil Law, International Private Law and Comparative Law - Salaried employee
BMG Verwaltung-Treuhand GmbH, Hanover - Partner with the power of sole representation
Law firm and notary's office Mahne, Germann + Partner - Salaried employee
Parliament of the German Federal State of North Rhine-Westphalia - Government employee in the Parliament's Documentation Department
Law, auditing and tax advisory firm Voßmeyer, Floer, Dommermuth, Gres, salaried employee