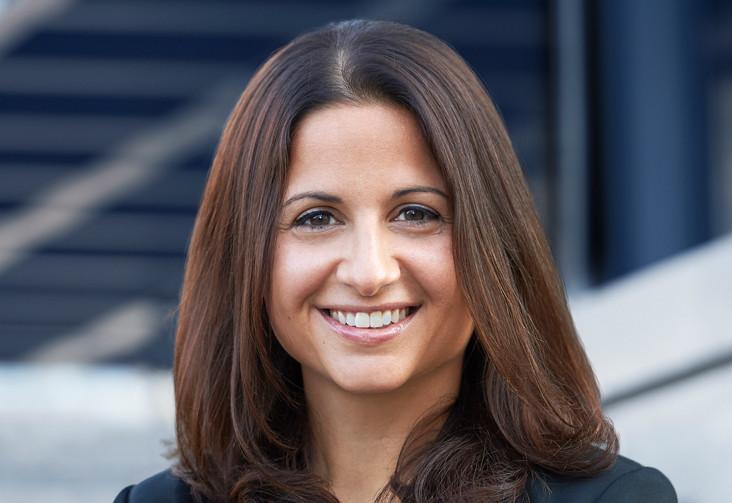 Mrs. Alexandra works as an attorney in the insolvency administration department at PLUTA.
In June 2021, she successfully completed the theoretical specialist attorney course in insolvency law. Before working in insolvency administration, she worked in the tax department of an internationally active auditing firm.
Mrs. Schmidt mainly handles regular and consumer insolvency proceedings. In addition to general liquidation measures, she is involved in the determination and drafting of insolvency-specific claims.
Practice Areas
Insolvency administration
Insolvency appeals
General liquidation measures in regular insolvencies
Languages for negotiations
German, English