PLUTAevents
To us the personal conversation is the essential part of a good business relationship. Therefore we regularly invite business partners to extraordinary events with informative speeches and a professional interchange of ideas. Access to these events is possible by invitation only.
Your Main Contact
Christiane Kunz M.A.
Leiterin Marketing
+49 731 96880-0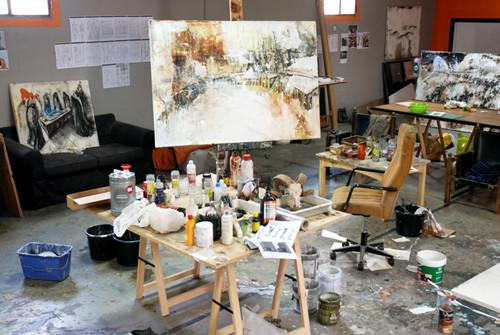 Wirtschaft trifft Kunst
May 15, 2018 · Hannover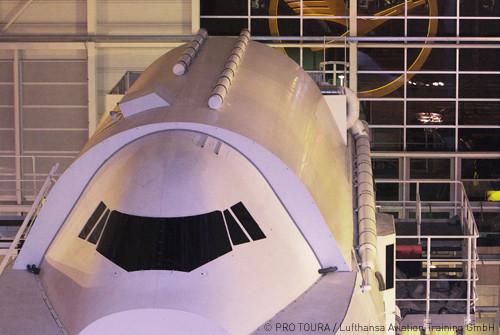 Emergency Exit. Rechtzeitig aussteigen aus der Krise?
May 17, 2018 · Frankfurt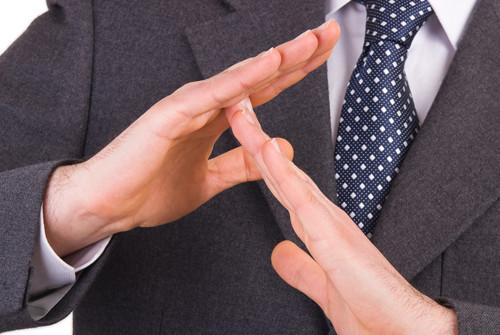 PLUTA Business Timeout 2018
June 6, 2018 · Kassel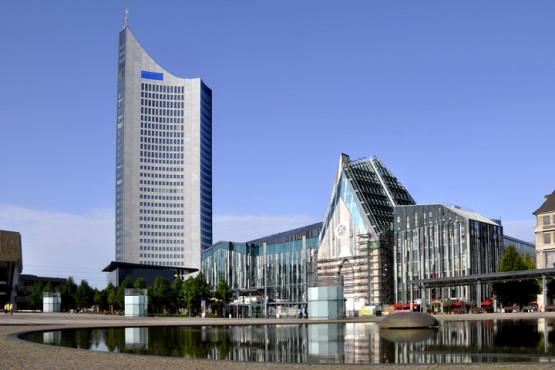 PLUTA Specialist Event 2018
November 16, 2018 – November 17, 2018 · Leipzig