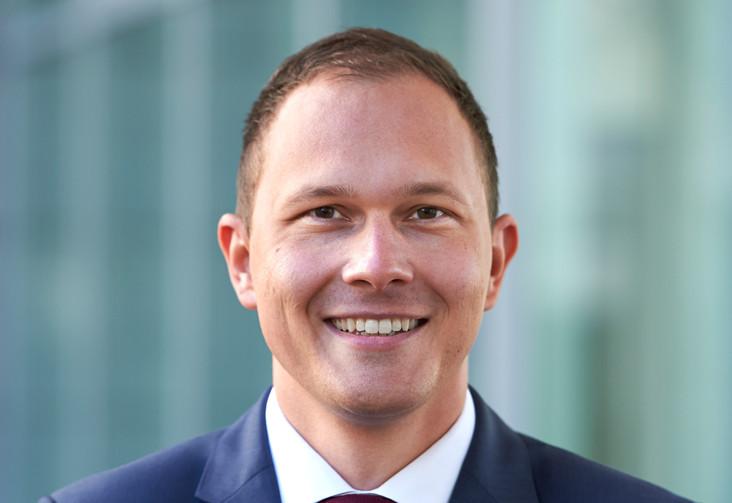 Thomas Barwitzki has been working in the area of restructuring since 2019.
His main focus lies on the preparation of restructuring concepts as well as the examination of insolvency grounds.
As an attorney for commercial law he brings several years of expertise from the special credit management of a large German state bank to this task. Since 2022, Mr. Barwitzki has been working in restructuring at PLUTA Rechtsanwalts GmbH in the Munich branch.
Practice Areas
Restructuring
Preparation and review of restructuring concepts and business plans
Examination of reasons for insolvency
Languages for negotiations
German, English
Career levels Thomas Barwitzki
Bayerische Landesbank, Munich and New York, Trainee and Associate in the area of credit consult
Universität Augsburg, Research assistant at the chair of business taxation
Universität Augsburg, Law and economics (M. Sc.)
Ernst & Young GmbH, Munich, Intern and working student in the Financial Services Business Tax Advisory department
Universität Augsburg, Law and economics (B. Sc.)