Stefanie Breitenströter-Brüggemann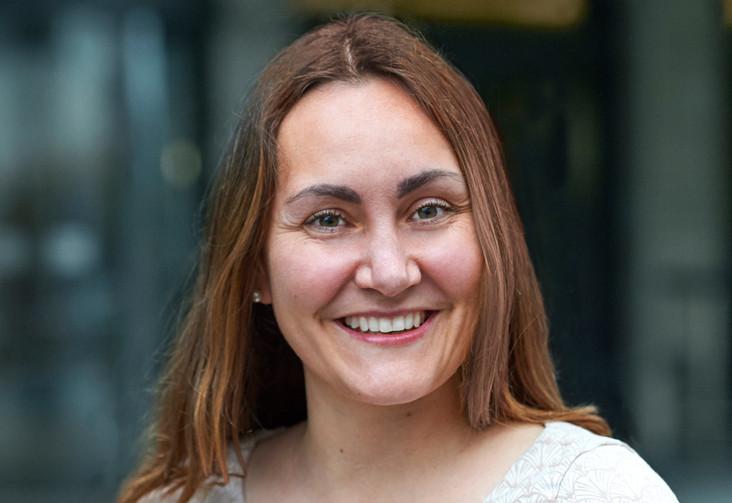 Stefanie Breitenströter-Brüggemann, LL.M., has been working as an attorney for PLUTA Rechtsanwalts GmbH since October 2021.
In 2007, she obtained her degree as Diplom-Rechtspfleger and subsequently worked at the local courts in Halle/Westphalia and Bünde. She then studied law at the University of Münster, obtained an LL.M. at La Trobe University in Melbourne and completed her legal clerkship in Bielefeld. From 2015, she worked as an attorney for a major American law firm in Düsseldorf.
The focus of her work comprises the reorganization and continuation of companies as well as advising on judicial and extrajudicial reorganizations.
Practice Areas
Final reporting
Continuation of operations
Implementation of various reorganization solutions
Advice on judicial and extrajudicial reorganization
Languages for negotiations
German, English
Memberships
Düsseldorfer Kreis für Transformation und Restrukturierung e.V.

Career levels Stefanie Breitenströter-Brüggemann
Insolvency law specialist course
White & Case LLP, attorney
Specialized course in labor law
Higher Regional Court Hamm, Second State Examination
La Trobe University, Melbourne, LL.M.
Westfälische Wilhelms-Universität Münster, First State Examination
Fachhochschule für Rechtspflege Nordrhein-Westfalen, Diplom Rechtspflegerin (Diploma in Administration of Justice)