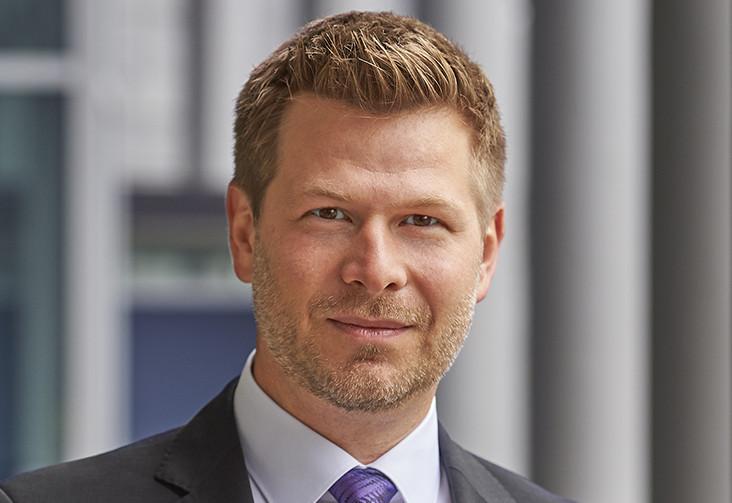 Stefan Endraß has been working for PLUTA Rechtsanwaltsgesellschaft GmbH as well as PLUTA Management GmbH since July 2020 in the area of reorganization and restructuring.
Before joining PLUTA, he worked as CFO in a start-up, (interim) managing director of several medium-sized companies and as an investment analyst in Switzerland.
Mr. Endraß is specialized in strategic business model development and transformation, in the preparation and review of reorganisation concepts and integrated corporate planning as well as in the execution of distressed due diligences and in consulting and support in distressed M&A processes.
Parallel to his career as a professional and competitive athlete, Mr. Endraß studied economics with a focus on operations research (applied mathematics) at the FernUniversität Hagen. He also holds an Executive MBA from the University of St. Gallen (HSG).
Practice Areas
Business model development and business transformation
Creation and implementation of restructuring concepts, short-term liquidity planning, medium-term integrated corporate planning
Preparation and execution of distressed M&A transactions
Languages for negotiations
German, English
Career levels Stefan Endraß
Consultant for reorganization and restructuring, PLUTA Rechtsanwalts GmbH, Munich
Executive MBA, University St. Gallen, Schweiz
CFO, Spielmacher GmbH (Startup), Hamburg
Interim Managing Director, Sport Business
Managing Director, ENV GmbH, Munich
Financial Advisory, Deputy Head of Department, BayernLB, Munich
Mezzanine Fund Analyst, Capital Efficiency Group AG, Zug (Switzerland)
goetzpartners Management Consultants GmbH, Munich
Economics with focus on Operations Research, FernUniversität Hagen