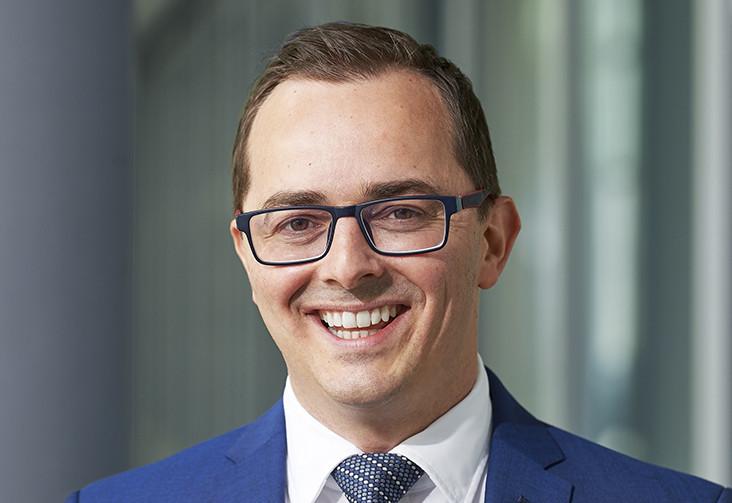 Raphael Hemann studied law as well as specific foreign language training for attorneys in English at the University of Passau.
In 2014, he completed the specialist theoretical training to become a specialist attorney for tax law. Mr Hemann has been working in the field of insolvency administration since 2015.
Since 2020, he has been handling regular insolvency proceedings of natural and legal persons at PLUTA.
Rechtsanwalt
Specialist for insolvency proceedings
+49 89 858963-3
muenchen@pluta.net
Branches
Practice Areas
Regular insolvency proceedings with emphasis on the pursuit of claims (avoidance of insolvency, directors' liability)
Languages for negotiations
German, English
Career levels Raphael Hemann
LECON Insolvenzverwaltung
Theoretical training as a specialist attorney for tax law